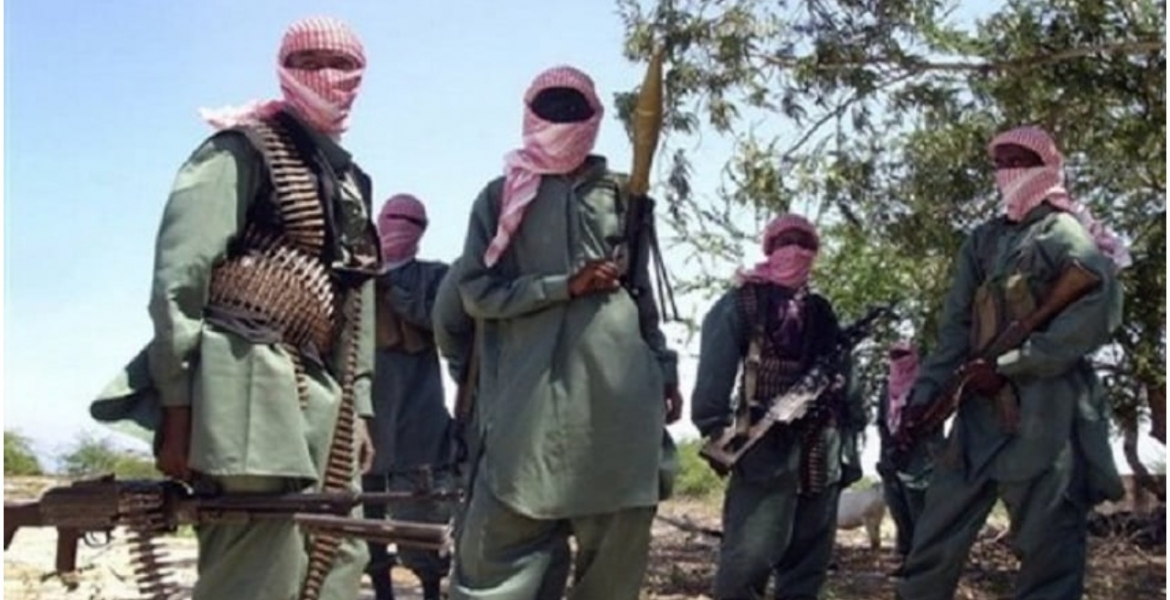 US President Joe Biden has approved the deployment of American special troops to Kenya to support counter-terrorism efforts in East Africa.
In a letter to Congress, Biden said the troops will collaborate with the Kenya Defense Forces (KDF) in combating Al-Shabaab terrorists.
"In furtherance of counter-terrorism efforts, the United States continues to work with partners around the globe, with a particular focus on the United States Central and Africa Commands' areas of responsibility," the letter reads in part.
It adds: "…In this context, the United States has deployed forces to conduct counter-terrorism operations and to advise, assist, and accompany security forces of select foreign partners on counter-terrorism operations. United States Armed Forces are deployed to Kenya to support counter-terrorism operations in East Africa."
The letter did not indicate the number of US soldiers that have been deployed to Kenya for the assignment.
The US has a military base in Manda Bay where American soldiers work jointly with their Kenyan counterparts.
The deployment of American troops is a major boost for Kenya's fight against Al-Shabaab, which has been a threat to the country's security.
The Somalia-based al-Qaeda-linked terror group has staged many attacks in Kenya over the past years, killing innocent civilians and security officers.
On January 5th, 2020, Al-Shabaab militants attacked Manda Bay in Lamu, killing three US nationals including a soldier and two Department of Defense contractors. Three others were injured in the assault.
Six aircraft were also destroyed in the attack that triggered a lengthy shootout and daylong struggle for US and Kenyan forces to secure the base.
The initial phase of the attack came when a group of between 20 and 30 Al-Shabaab militants fired rocket-propelled grenades onto the airfield at the base. Other militants fired on Camp Simba, a section of the base where US forces are stationed.