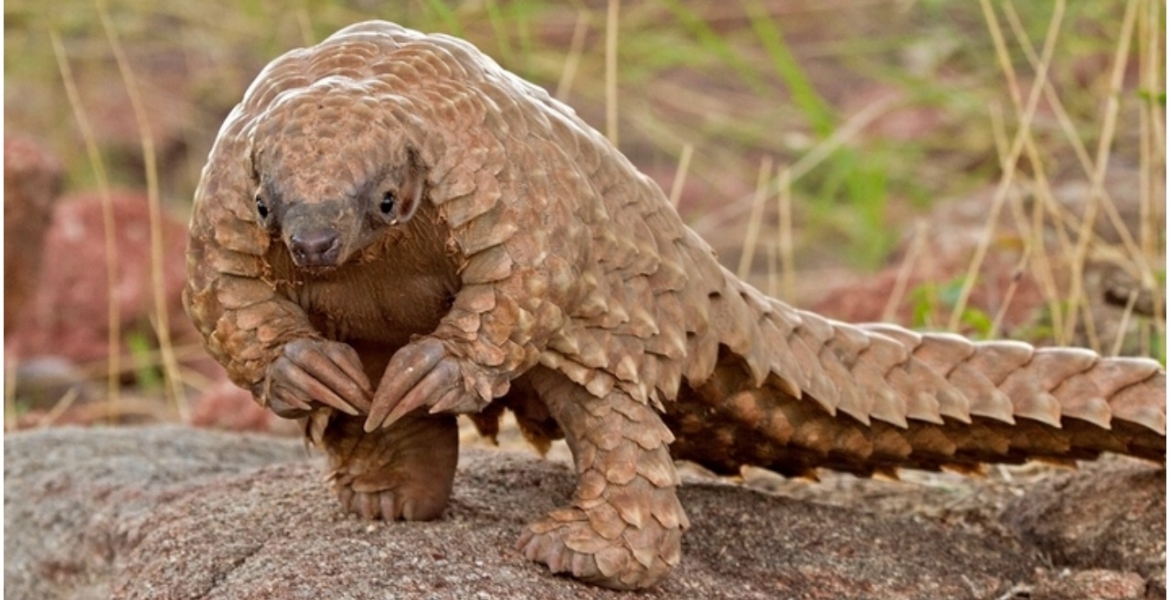 Kenya has launched its first-ever national wildlife census whose aim is to aid conservation and identify threats to its wildlife populations.
Tourism Cabinet Secretary Najib Balala said the three-month exercise will be funded by the government to a tune of Sh250 million.
"The census will utilize globally recognized methodologies to obtain accurate data on wildlife resources in the country and mitigate future threats to their survival," said Balala.
Kenya Wildlife Service (KWS) rangers, researchers, and community members will be involved in the counting of the animals on land and from helicopters.
The survey will focus on counting rare species including the pangolin and the Sable antelope, whose population in Kenya is believed to be fewer than 100.
"We want precise data on wildlife population in the country to guide effective conservation of species amid challenges like climate change, changing land-use practices, and competition with agriculture," said Balala.
The census will count terrestrial, freshwater, marine mammals, key birds, endangered primates, and reptiles across the country.
The Tourism Ministry will collaborate with the Kenya Wildlife Service (KWS), Kenya Marine and Fisheries Research Institute (KEMFRI), and the Wildlife Research and Training Institute in carrying out the exercise.
Tourism Principal Secretary Safina Kwekwe said data collected during the census will help market Kenya as a top tourism destination.
"Tourism will be the largest beneficiary as we will use the data for attraction and do other [relevant] research," he said.