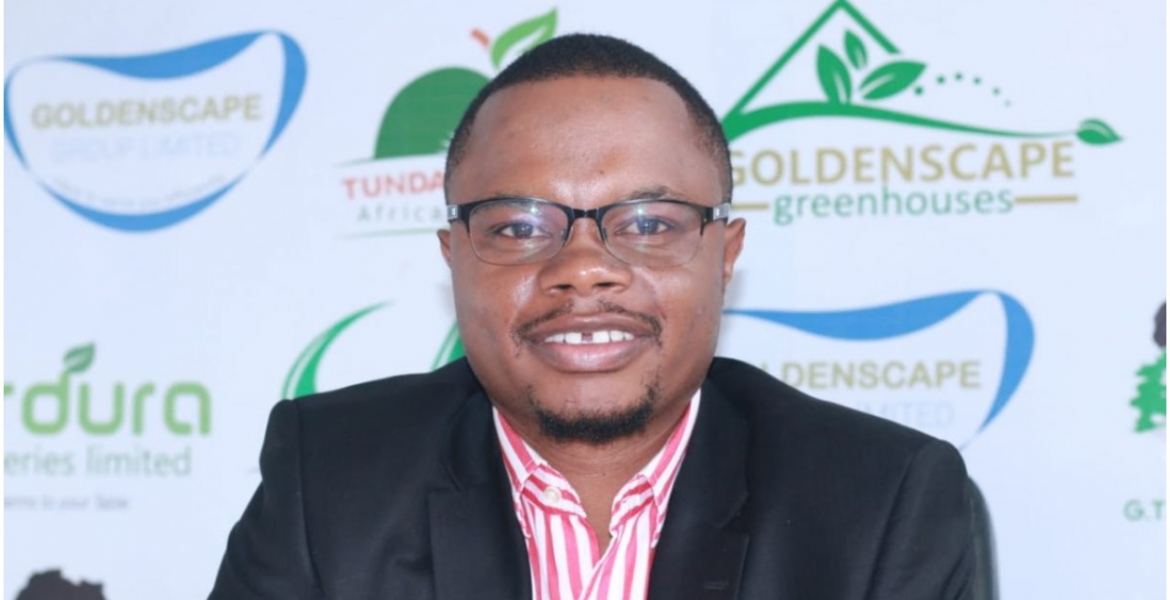 At least 3,000 Kenyans who invested in Goldenscape Group Limited have called for the arrest of the company's directors after losing a combined Sh18.6 billion.
Led by their chairman John Opanda, the disgruntled investors have also threatened to sue the company and its directors Peter Wangai and Irene Mwangi if they fail to refund their money within 30 days.
"We demand that the company takes swift and stern action within 30 days, failure to which we are giving our lawyers instructions to commence private prosecution proceedings," said Opanda.
In March last year, one of the directors (Wangai) was arrested by detectives from the Serious Crimes Unit of the Directorate of Criminal Investigations (DCI) over fraud accusations.
He was accused of luring Kenyans to invest in greenhouses that were to be set up in Ol Kalou, Nyahururu, and other locations in the country, with a promise of earning huge profits.
In March 2020, DCI detectives raided Goldenscape's offices in Karen, Nairobi, where five employees were arrested for questioning over the matter. The officers also seized several documents and 10 desktop computers believed to contain information relevant to the investigation.
Wangai had gone into hiding after learning that police were seeking to arrest him following numerous complaints filed against him. He shut down his offices in Nairobi CBD and Lower Kabete before disappearing.
Over 100 people accusing Wangai of defrauding them recorded statements with the DCI's financial crimes investigation unit. 
In one of its investment packages, Goldenscape was promising investors annual returns of Sh550,000 for an investment of Sh320,000. Investors were to receive payments twice every year.
The first round of investment was successful, which attracted more investors, with some investing up to Sh60 million.
"The investment ranges, starting from as low as Sh50,000. There was a plan for the small person who is struggling to start with the amount. The highest invested was Sh60 million," a victim said.
The DCI said the get-rich-quick agribusiness investment deal turned out to be a fraudulent scheme, where many investors lost their hard-earned cash.
It has been two years since the victims invested, yet they have not received any returns to date.