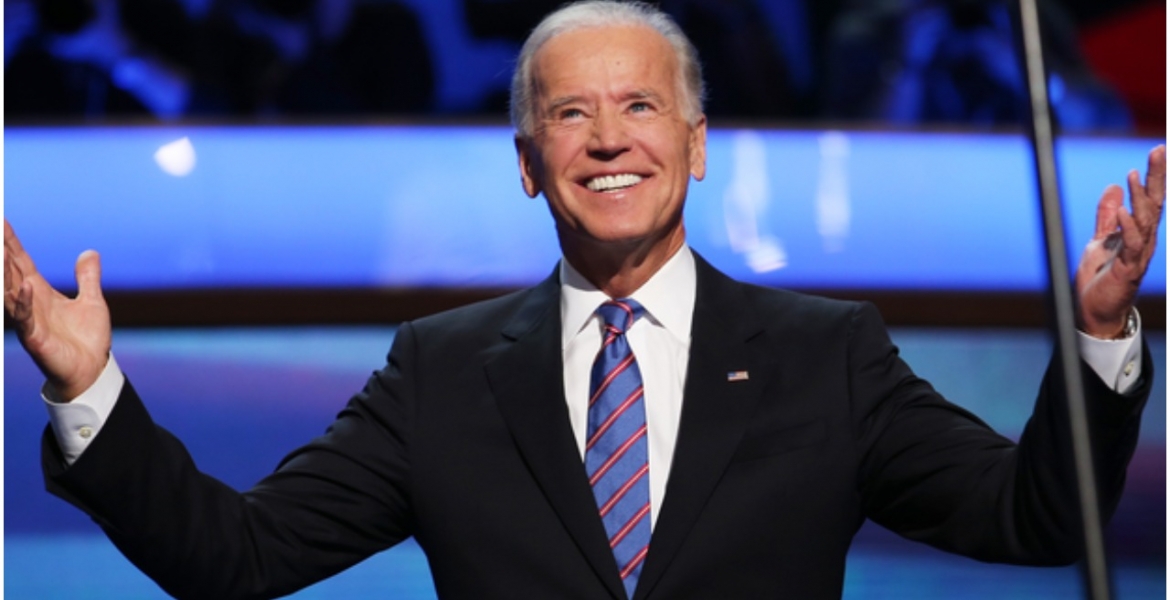 A new global survey has revealed that Kenyans have the highest faith in US President Joe Biden's global leadership. 
The survey by YouGov, a British international internet-based market research and data analytics company, ranked Kenyans as the most optimistic foreign citizens about what Biden will accomplish.
The survey commissioned by the German political foundation, Friedrich-Ebert-Stiftung New York (FES) was carried out in 12 countries including Kenya.
Respondents were asked several questions measuring public opinion toward President Biden and his predecessor, Donald Trump.
About 1,000 people from Kenya alongside Brazil, France, Germany, India, Indonesia, Japan, Mexico, Russia, South Africa, Turkey, and the US were interviewed in the study.
"Countries around the world give Joe Biden high net approval ratings. This includes 89 percent approval in Kenya, 73 percent in Germany, 69 percent in South Africa, 66 percent in Indonesia, 66 percent in Mexico," says the Poll.
President Kenyatta was among the first world leaders to congratulate Biden following his election in November 2020.
Uhuru termed Biden's emphatic victory against Trump as an indication of the faith the American people have in his leadership credentials.
"Americans have spoken loudly and clearly through their votes by picking a highly experienced, colorfully decorated, and long-serving leader to become their next Head of State," Uhuru said.
Uhuru further described Biden, 78, as a friend of Kenya who helped renew US-Kenya ties during his tenure as the US Vice-President between 2009 and 2016.
 
"His win, therefore, presents an even bigger and better platform for our two countries to collaborate more closely for the prosperity of the people of our two nations," added Kenyatta.
Last month, Biden phoned Kenyatta to thank him for congratulating him on winning the 2020 presidential election.
"The president-elect offered his gratitude for President Kenyatta's congratulations and expressed his appreciation for the strong and lasting ties between our two countries," Biden's transition team said in a press release.
The two also discussed various issues including regional security, climate change, and support for refugees.