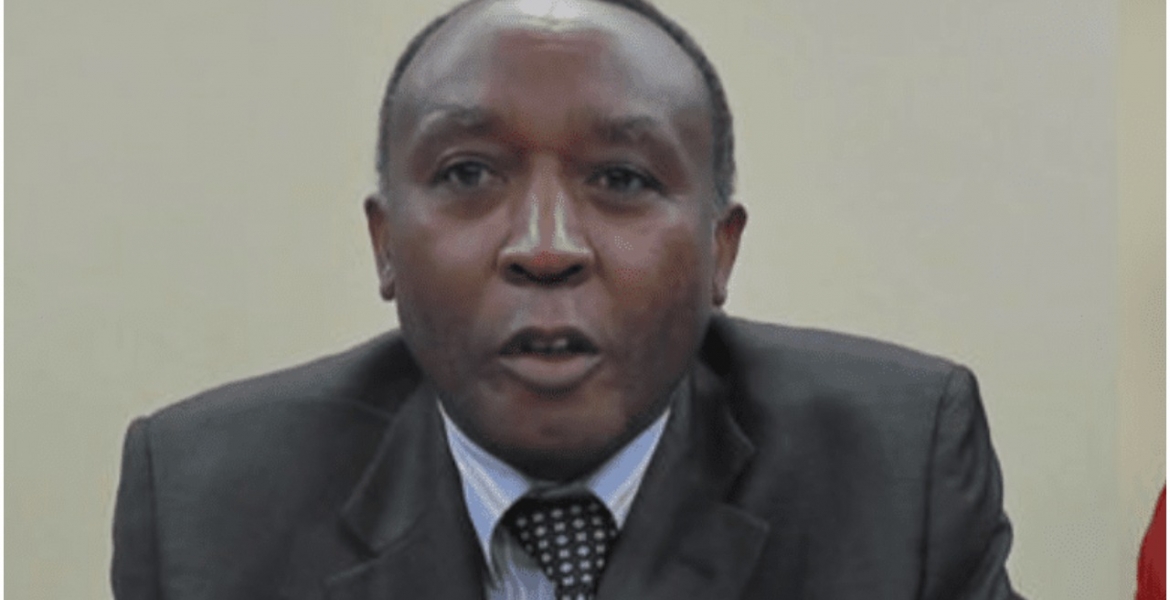 The Kenyan medical fraternity is mourning the death of yet another doctor who died on Friday. 
Paul Guchu Ngigi Kioy, a Nairobi-based neurologist, succumbed to COVID-19 related complications while undergoing treatment at a Nairobi hospital.
His death was announced by the Kenya Medical Practitioners, Pharmacists and Dentists Union (KMPDU) through a statement posted on Twitter.
The union described the deceased as a great teacher and mentor to many doctors in the country, adding that he served his patients with diligence.
"The welfare, safety and health of doctors is paramount to the fight against COVID-19," the union stated.
Kenyans who knew Dr. Ngigi also paid their tributes to him through social media.
@mungamd tweeted: "A giant in Neurology, a legend and a great, awesome teacher but above all a gentleman. Rest well Prof, you shall be celebrated and remembered."
@meshackvaati1 wrote: "Oh no. I had known Prof. for 9 years now. Diligent in work, caring and supportive; in 2018 he went his way to offer personalized services when I had a patient at Nairobi hospital. Rest in Peace Prof.Kioy."
@JMuoria noted: "Professor Paul Ngigi Kioyi took my painful trouble as his own. He did nerve conduction studies on me back in 2008, and saw me in several subsequent visits. May his soul Rest in Eternal Peace
@NguyoReuben said: "This Giant of a man walked me through MG. Held our hand, and always gave is his ear. He was worth a 4-hour wait at his reception. This is so very painful. Rest in Peace Prof. And may peace and strength be granted to your family."
@Itskalah quipped: "May he RIP...treated my mum some few years back. Never seen such a gentle medic before. He used to advise me as a father would to a son. I am afraid of informing my mum of his death!"