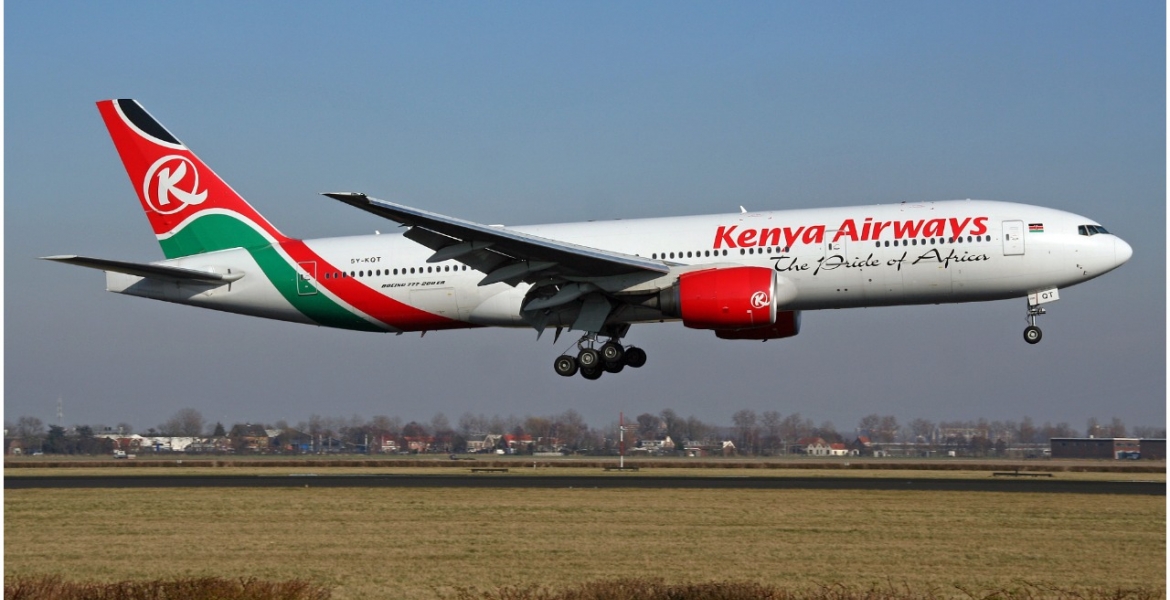 Kenya Airways (KQ) has been ordered to pay Sh415,264 to a passenger who missed a flight.
The national carrier was compelled to compensate the customer identified only as Christopher following the completion of a probe by the Competition Authority of Kenya (CAK).
The amount is the total cost incurred by the complainant after he was blocked from boarding the airline's aircraft after it oversold tickets from Kigali to Nairobi on February 23rd, 2018.
This resulted in the non-admission of Mr. Christopher who missed his connecting flight to London from the Jomo Kenyatta International Airport (JKIA).
Christopher used an alternative flight to Nairobi but upon arrival at JKIA, he was forced to pay for a KQ flight to London and was later denied compensation despite the airline asking him to apply for a refund.
KQ in its defense claimed that the complainant was denied boarding due to late arrival at the airport but CAK, through collaborated witness accounts, established this was not the case. The witness accounts reflected the complainants' explanations.
CAK, therefore, found KQ guilty of violating the provisions of the Competition Act by using its higher bargaining position to unconscionably deny the complainant boarding as well as using unfair tactics for the declined refund.
The airline was also found to have knowingly provided wrong information to the authority on why Christopher was denied boarding.
Apart from the compensation, CAK also asked KQ to commit to giving customers reasons for being denied boarding and be duty-bound to remit appropriate compensation. 
The airline was further ordered to commit to the refunds within 60 days from the date the claim is lodged.