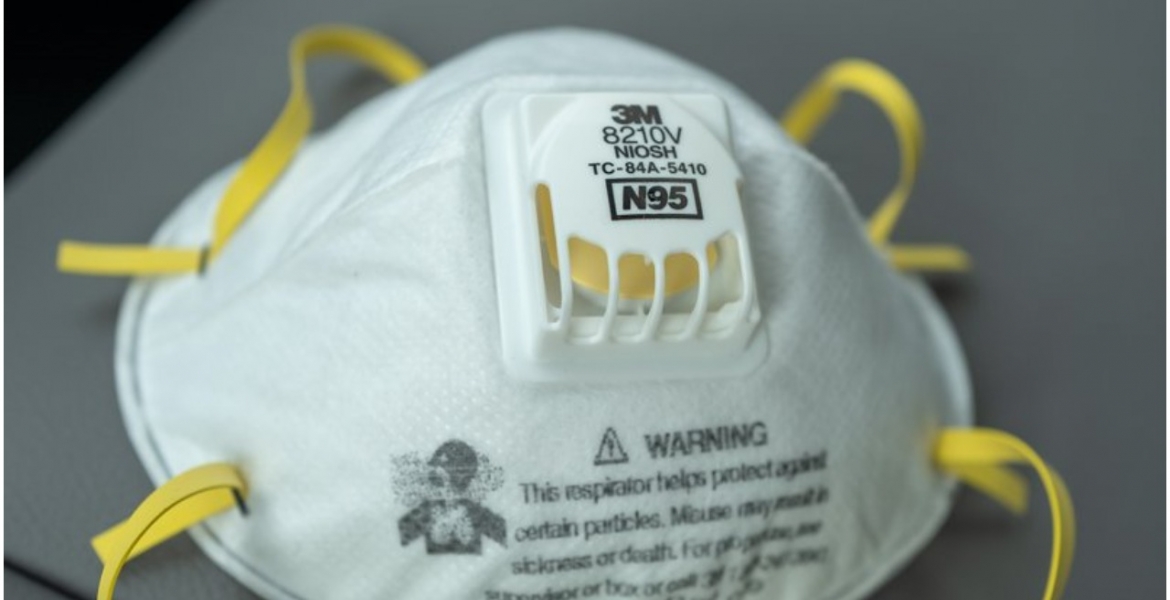 The Aga Khan University Hospital has prohibited the wearing of masks with valves within its facilities.
The hospital warned that those using such kind of masks put those around them at risk of contracting Covid-19, arguing that they only protect the wearer.
"The design of these masks allows inhaled air to be filtered but the exhaled air is not. The exhaled air can be expelled towards others even more than from a person not wearing a mask," the hospital explained.
"These masks, therefore, pose risk to others."
Covid-19 is mainly transmitted through respiratory droplets when an infected person either talks, sneezes, sings, or coughs, according to the World Health Organization (WHO). 
Masks can help stop those respiratory droplets but WHO and the US Centers for Disease Control and Prevention do not recommend the use of masks or respirators with exhalation valves.
WHO says that such masks are meant for industrial workers to prevent dust and other particles from being inhaled. The valve opens on exhale thus allowing any virus to pass through the opening.
"This makes the mask ineffective at preventing the spread of COVID-19 or any other respiratory virus," WHO says on its website.