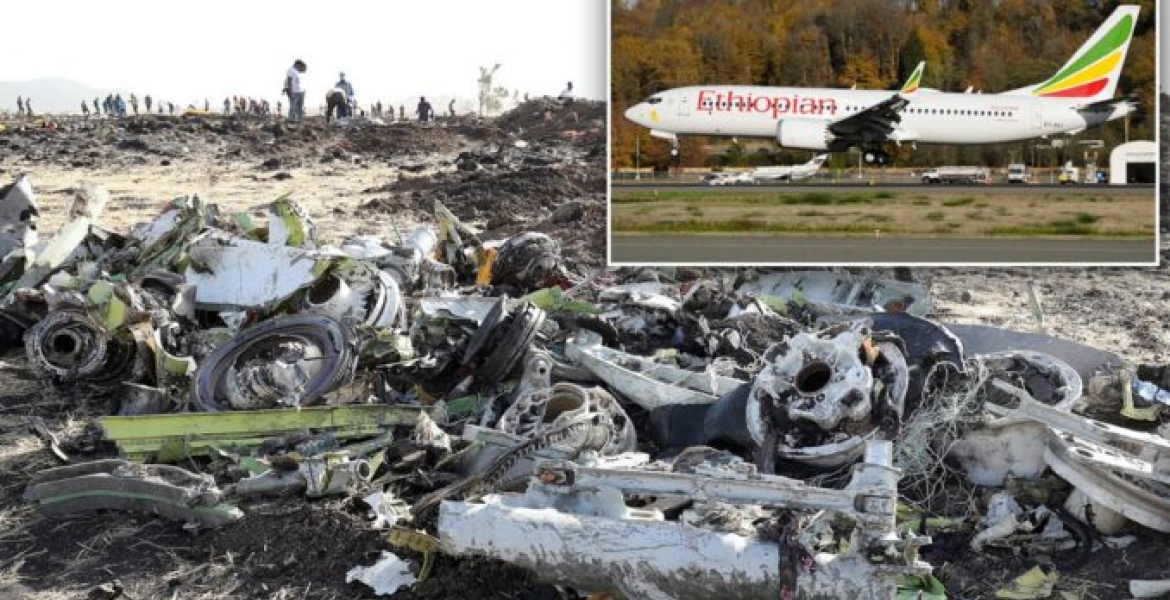 A Kenyan family whose kin died in the March 10th, 2019 Ethiopian Airlines plane crash has been paid Sh327 million by US aircraft manufacturer, Boeing.
The family accepted the record-breaking compensation to drop a suit against Boeing, making it the first settlement in a case filed in US Federal Court in Chicago against Boeing by Ribbeck Law Chartered on behalf of some families who lost their loved ones in the crash.
"We sought and asked for the largest amount possible to be paid as compensation to the families we represent," Manuel von Ribbeck, Ribbeck Law Chartered Founding Partner, said after the settlement.
He added: "It is important to note however that no amount of money in the world will bring our clients' beloved family members back. Our clients sought to find the truth behind the causes of the crash and jail those responsible for killing their relatives." 
The Nairobi-bound Ethiopian Airlines Boeing 737 MAX plane went down six minutes after departing Bole International Airport in Addis Ababa, killing all 157 people on board.
With 32 victims, Kenya had the highest number of fatalities in the crash followed by Canada (18), Ethiopia (9), Italy, China, and the US with 8 each, the UK France and Egypt (7), Germany (5), while Slovakia and India had four each. 
Five months earlier, a similar Boeing aircraft operated by Lion Air Flight crashed into the sea near Indonesia killing all the 189 people on board.
In its final report on the Boeing 737 MAX, a legislative committee in the US found "repeated and serious failures" by Boeing and identified the key factors that led to the Boeing 737 MAX crash, among them design flaws, profit and production priorities at the expense of safety.
The report released in September indicates that Boeing, under pressure to compete with Airbus and deliver profits for Wall Street, escaped scrutiny from the FAA, withheld critical information from pilots, and ultimately put planes into service that killed 346 innocent lives in the two crashes.