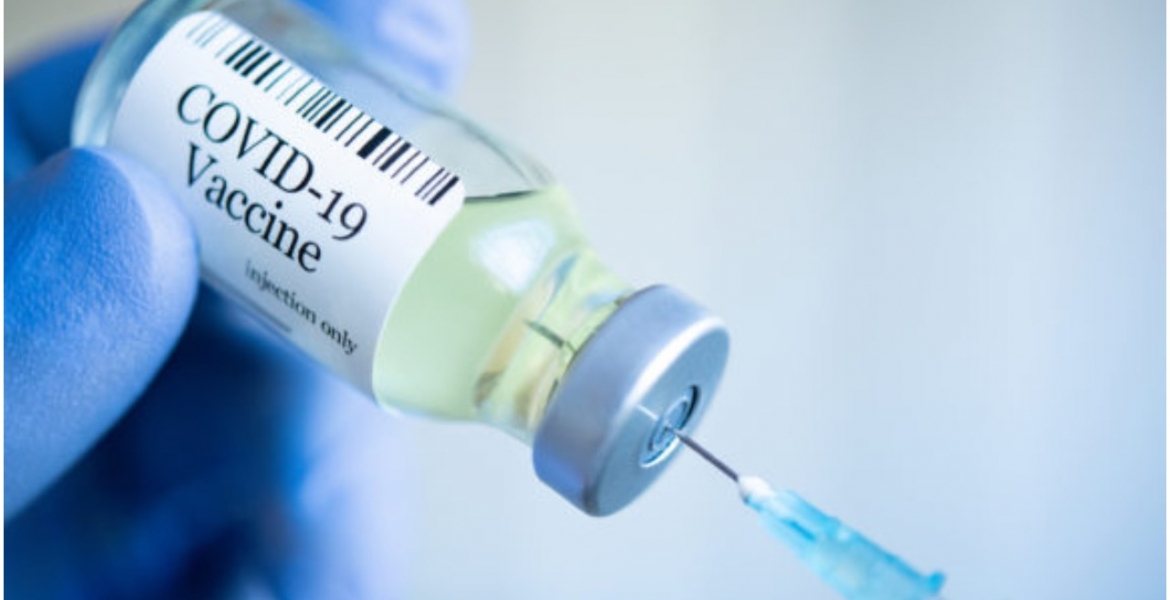 Kenya has made an order for 24 million doses of Covid-19 vaccine, according to reports.
Citing officials from the Health Ministry, The Star reports that Kenya will acquire the vaccines in a deal worth about Sh10 billion ($89 million).
The request for the jabs was submitted to the Global Vaccine Alliance Initiative (Gavi) through the Ministry of Health last week.
The 24 million vaccine doses will be enough to cover almost half of the country's population which stands at around 50 million.
It is yet to be established which vaccine the Kenyan government has ordered from Gavi, which signed agreements with manufacturers of nine vaccine candidates.
Earlier this year, Gavi announced that a dose of the Covid-19 vaccine will go for an average of $3 (Sh320).
Acting Director-General of Health Patrick Amoth said frontline workers, the elderly, and those with underlying medical conditions will be the first to be vaccinated.
"The Oxford University-Astrazeneca candidate will be ideal for Kenya because it fits within our cold chain supply system. It can be stored in 2-8 degrees and we have refrigerators for that," Amoth said. 
He added: "It is also being tested in the country in Kilifi."