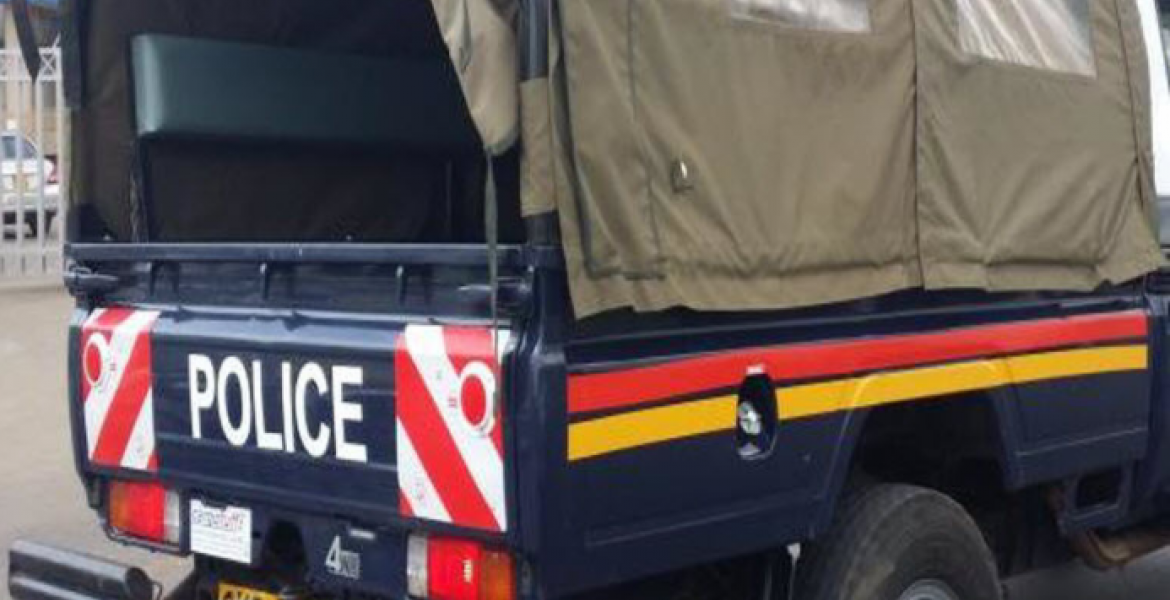 44 school children were on Saturday night arrested at a house party in Nairobi's Mountain View Estate.
The arrests followed a raid conducted by detectives from the Directorate of Criminal Investigations (DCI).
The DCI said the minors aged between 14 and 17 years are primary and secondary school students. The group comprised 26 boys and 18 girls. 
Various alcohol brands, including whisky and vodka, as well as marijuana were recovered during the raid.
The teens were arrested alongside a 44-year-old woman identified as Millicent Kithinji, who is the owner of the house where the party was hosted.
Preliminary investigations revealed that the teenagers traveled from Nairobi and Machakos. Their parents have since been contacted as investigations into the matter continue.
The arrests came hours after the DCI announced they were probing an online syndicate that has been luring school girls from their homes for partying orgies that last for days.
Initial investigations show the teenagers were being lured through a social media account named Carty-gang-ent. The criminals use internationally-registered telephone numbers, but they operate from Nairobi.
"The cartel has been using internationally-registered telephone numbers, although they operate from Nairobi," the DCI said in a statement on Saturday.
Several parents from Nairobi's Kayole and Komarock estates reported that their daughters disappeared from home for days.
"The parents only reported their daughters were missing after they failed to go home several days later," the DCI added.
During interrogation, some of the girls disclosed to detectives how they were lured from their home and linked up in partying joints in the city.
The probe is being done by sleuths attached to DCI's Anti-Human Trafficking and Child Protection Unit and the Crime Research and Intelligence Bureau.
"The DCI wishes to inform the public that we are hunting down members of the cartel and they'll be apprehended to answer for their crimes. The DCI further warns parents to take a keen interest in their children's activities at home and on social media networks."