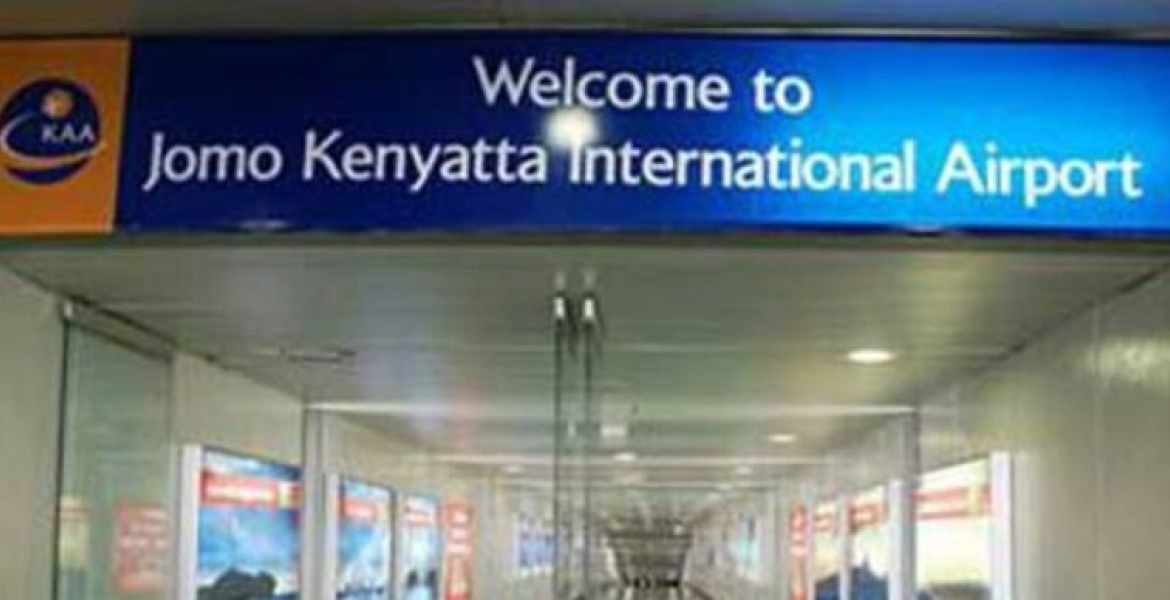 The government says travelers from Tanzania will not be barred from entering Kenya following the resumption of international flights on Saturday.
Tanzania was angered by the government's decision to exclude it from the list of 18 countries cleared for international flights to and from Kenya.
Tanzanian authorities hit back by banning Kenya Airways flights from flying into its airports.
But Transport CS James Macharia clarified that Tanzanians will be granted entry into Kenya despite the country missing on the list of nations allowed to fly passengers in. 
"Kenya has not banned Tanzania passengers from coming to Kenya. A country may not be on the list of the 18 countries we issued earlier but tomorrow or the day after it might be there, so it is not about individual countries but following health protocols," said Macharia.  
"We will be reviewing the countries allowed to fly passengers here on a daily basis but this will depend on the assessment risk of transmission and how those countries are containing the virus from spreading in their own countries." 
He said Tanzania agreed to reinstate Kenya Airways' landing approval following successful talks with the country's Transport Minister, Isaac Kamwelwe on Saturday.
 
"I would like to confirm that indeed we have agreed with the Minister of Transport from Tanzania on all issues and that advisory which was given by the Tanzania Civil Aviation Authority by the end of the day it will be reversed," Macharia said.
"There is no misunderstanding and Kenya has never banned travelers from Tanzania and Kenya has not also banned flights from Tanzania. What we have done is indicate certain health-related protocols of people arriving from various countries and of which we will be reviewing in terms of countries which will be coming here and with passengers exempt from quarantine."
The Tanzanian government declared the country Covid-19-free and has not released any Covid-19 data since April when the country had 509 cases.
Cleared countries include China, Canada, South Korea, Namibia, Uganda, Rwanda, Morocco, Japan, Zimbabwe, Ethiopia, Switzerland, the US (except for California, Florida, and Texas), UK, France, Germany, Netherlands, Qatar, UAE, and Italy.