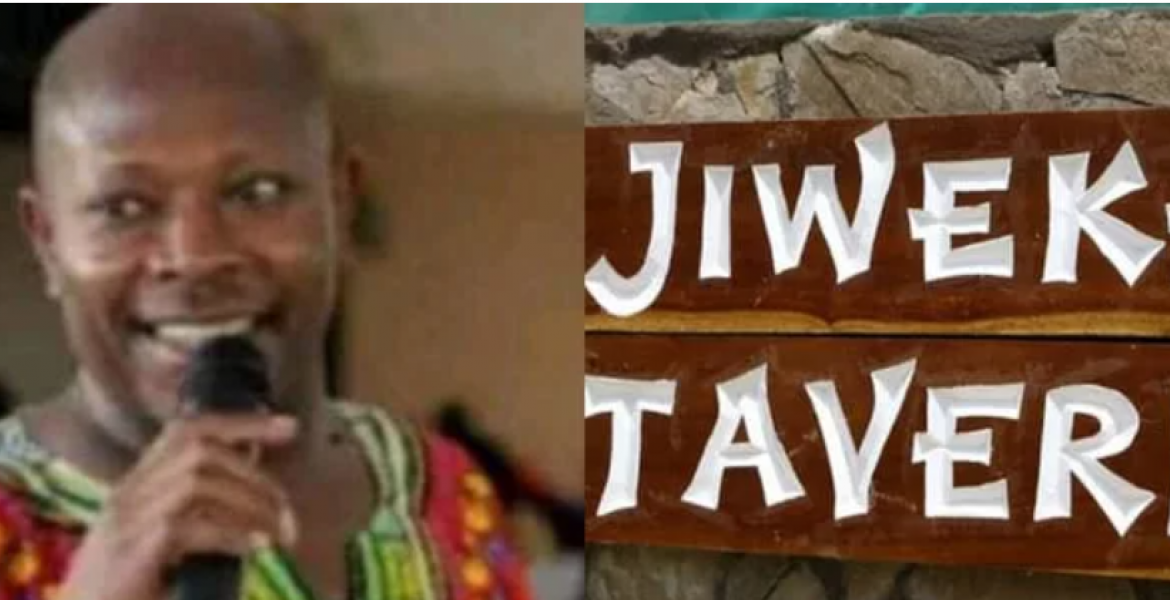 Prominent Kenyan tycoon John Keige is dead.
Keige, who is the proprietor of the popular Jiweke Tavern and Bourbon Restaurant, is said to have succumbed to a heart attack last Tuesday, according to The Standard.
"He died on Tuesday. He was a good-hearted boss and the best director anyone could have asked for," a representative from the restaurant told The Standard.
One of Keige's workers said the businessman collapsed outside his home in the posh Nyari estate in Nairobi and was pronounced dead on arrival at the Nairobi Hospital.
"Boss had just finished having lunch when he decided to go jogging. A few steps outside the gate, he collapsed," the worker noted.
Tavern, located off Ngong Road in Nairobi, is known for its good service from waiters, bartenders, and bouncers.
It features a conferencing facility, a restaurant, and a bar section with popular weekly events such as Jiweke Sundays and Jiweke Furahidays.
Reports indicate the deceased will be laid to rest on Tuesday, July 14th at his rural home in Murang'a County.