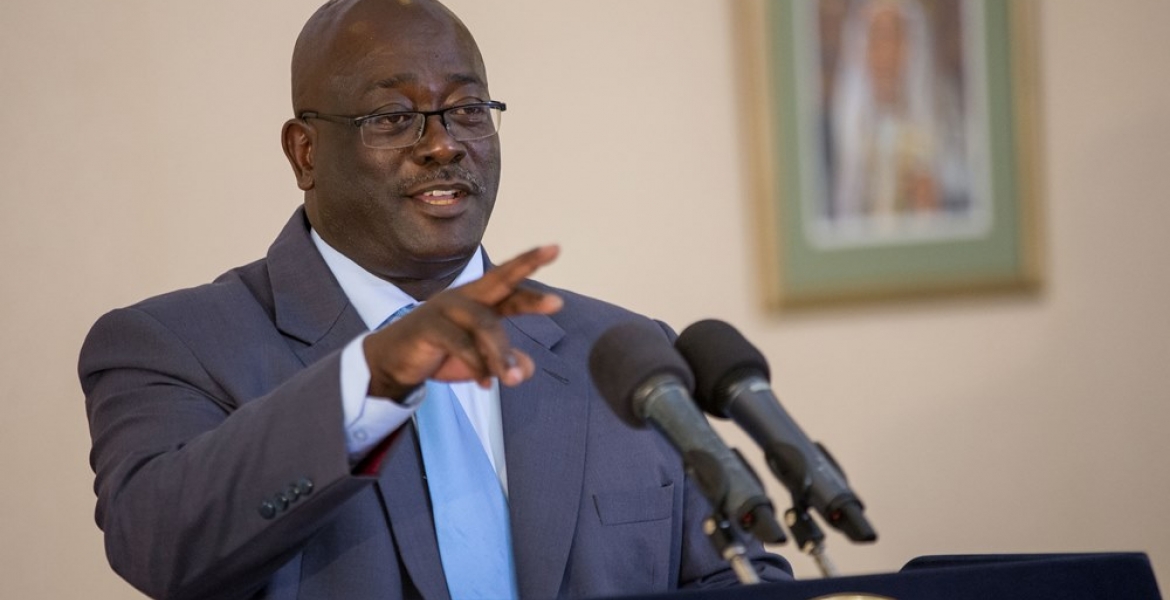 Kenya's Manoah Esipisu is the new chairperson of the Executive Committee of the Board of Governors at the Commonwealth Secretariat.
Esipisu, who is the Kenyan High Commissioner to the UK, was elected to the position on Friday by fellow board members representing the other 53 Commonwealth member states.
He takes over from Bahamas High Commissioner to the UK Ellison Greenslade and will serve for a period of two years.
The Commonwealth Secretariat is the intergovernmental organization that supports Commonwealth member states to achieve development, democracy, and peace.
It also facilitates co-operation between members, organizing meetings such as the Commonwealth Heads of Government Meetings, advising on policy development, and providing assistance to members in implementing the decisions and policies of the Commonwealth.
The secretariat is located at London's Marlborough House, a former royal residence that was given by the Head of Commonwealth, Queen Elizabeth II.
The Executive Committee of the Board of Governors meets annually to evaluate Commonwealth Secretariat work plans and budgets.
The Secretariat also has observer status in the United Nations General Assembly (UNGA).