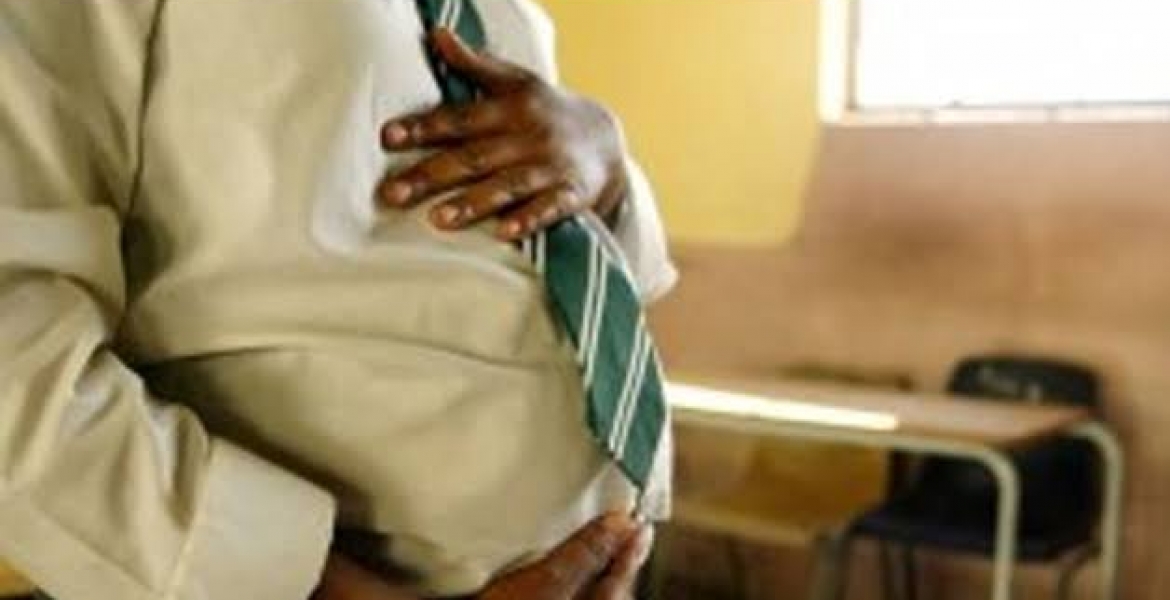 All pregnant schoolgirls around the country are set to be offered free natal care in public health facilities.
This comes after President Uhuru directed chiefs and assistant chiefs across the country to register the teens to ensure they  access pre and post-natal care for free, according to Education Chief Administrative Secretary Zack Kinuthia.
The order is contained in a recent presidential directive, which also requires the National Crime Research Centre to investigate and make a report on high incidents of teen pregnancies in the country.
"All the chiefs and their assistants have been directed to register all the pregnant schoolgirls and ensure they do not fail to access maternal healthcare," CAS Kinuthia told Daily Nation on Thursday.
Kinuthia said Uhuru's directive is informed by the social stigma most most of the pregnant teens are subjected to, making them fear to seek maternal care thereby leading to cases of birth-related complications.
The directive also requires chiefs and  assistant chiefs to also list the identities of those behind the pregnancies.
"We are putting our act together as a government and we will seal all these loopholes...We will hit back hard and furiously. But at the same time, the society, starting at the nuclear family, must also play its role in battling this menace," added Kinuthia.