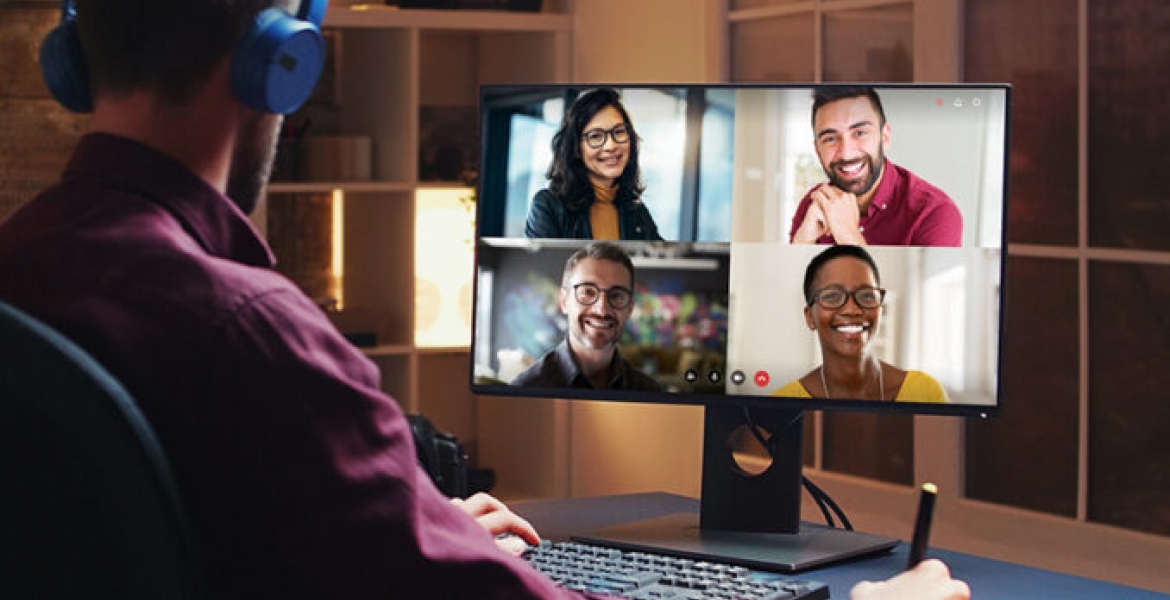 Kenyan tech start-up, Usiku Games has developed Africa's first-ever video conferencing system.
Dubbed "Gumzo" (discussion in English), the platform allows users to enjoy quality video calls with unlimited attendees at an affordable price of Sh100 (about $1) weekly for those who want to hold their own meetings.
Gumzo is a web-based system and all calls are encrypted to ensure they are private and protected, making it one of the most secure video conferencing platforms. Users can make payments through mobile money platforms such as MPesa.
One of the unique features of Gumzo is the use of local phone number verification and real-names to guarantee a secure environment for users. Meeting hosts are able to review the live video, name, and phone number of attendees before allowing them to join.
Usiku Games CEO Jay Shapiro said user privacy was their main focus while developing the system to avoid cases of intrusion by hackers as seen on Google's Zoom.
"This is a turning point in Africa's innovation since our users will be able to enjoy lower rates, longer talk time, and host many people at the same time without worrying about their security," said Shapiro.
"This is supported by the fact that our servers are right here in Africa, which allows for quick and seamless connections. The competition all host their servers in China USA, so their video signals must go halfway around the planet via undersea cables, which takes time and degrades the call quality," he added.
Gumzo could not come at a better time given that the demand for video conferencing tools has increased as more people work from home due to the Covid-19 pandemic.