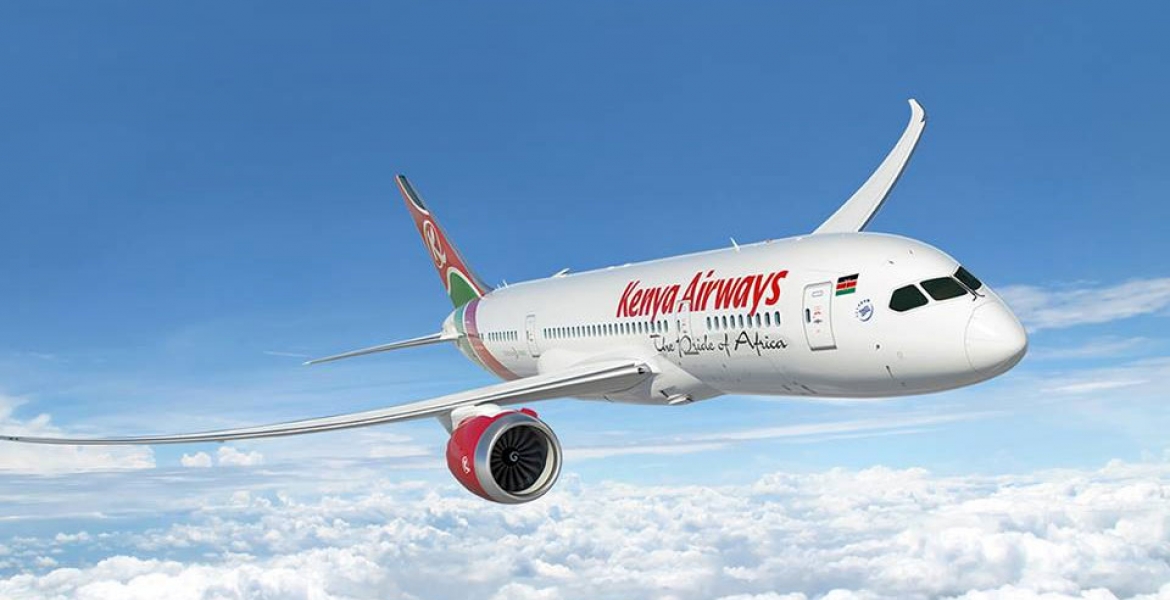 Over 200 Kenyans who were stuck in India for weeks after the country was placed under lockdown over the Covid-19 pandemic have returned to the country.
A chartered Kenya Airways (KQ) flight carrying 233 Kenyans from Mumbai, India landed at the Jomo Kenyatta International Airport (JKIA) in Nairobi on Thursday night.
The travelers were first screened for Covid-19 before boarding the KQ flight 205 that departed Mumbai for Nairobi on Thursday, May 7th at 5.15 pm local time.
Before leaving India, the passengers were also given the opportunity to choose their preferred facilities where they would be quarantined upon arrival in Nairobi. They also submitted their Covid-19 clearance certificates at the airport.
Their arrival comes a week after the Kenyan High Commission in New Delhi organized a KQ flight to repatriate them after India went into a 21-day lockdown which was later extended to May 17th.
Hundreds of Kenyans who had traveled to India, mainly for medical treatment, before the lockdown was imposed remained stranded for more than a month. Others had traveled as tourists, for business trips, or to visit relatives.
All the 233 passengers have been placed under mandatory quarantine in different facilities for a period of between 14 and 28 days.
A second flight is being organized to fly back more Kenyans from India after the first aircraft was overbooked.