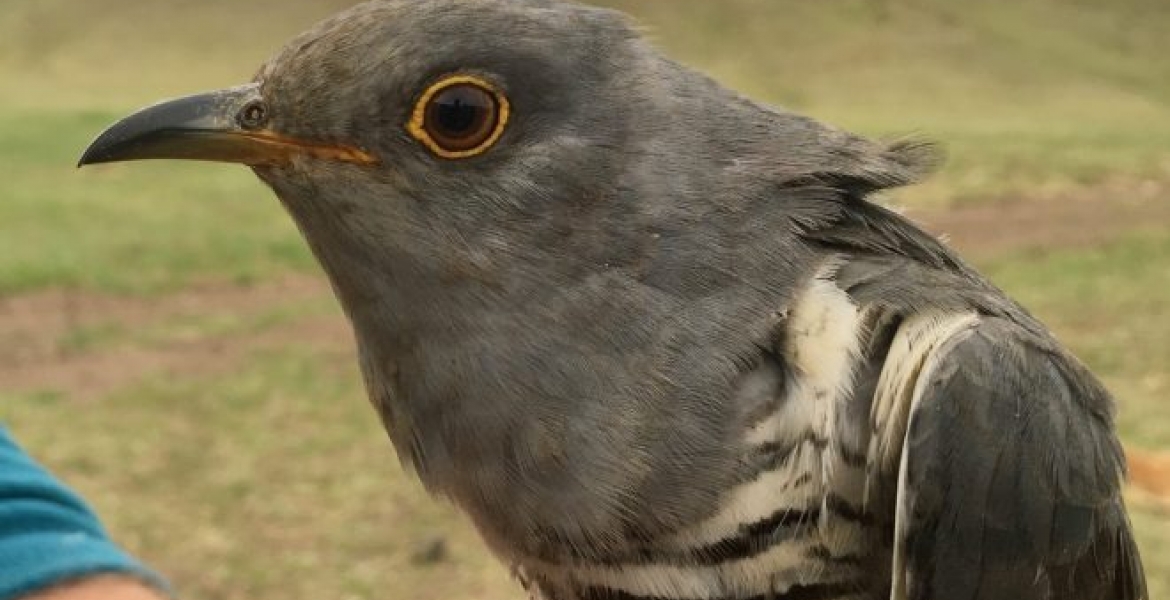 A migratory bird nicknamed Onon has stunned internet users after it flew over 5,000 kilometers from Kenya to the Republic of China in just five days. 
The bird, a Mongolian cuckoo, left Kenya on Wednesday, April 29th, and arrived in China on Monday, May 4th, according to Birding Beijing, a Chinese birding website.
Traced using a global location sensor (GLS), Onon crossed the Arabian Sea, the India subcontinent, and The Himalayas, before landing in China. GLS data shows that the bird is now headed to Russia via Mongolia. 
"Onon has made it! He has completed his crossing of the Arabian Sea to India and, for good measure, flown another 600km inland to Madhya Pradesh! That's 5,000km since the last signal from Kenya on 29 April," Birding Beijing said through Twitter.
The bird has excided social media users over its spirit of adventure in the midst of the Covid-19 pandemic, which has ravaged the world.
In February this year, a rare migratory bird, an osprey, hit the headlines after it flew over 7,000 kilometers from Finland to Kenya.
The four-year-old bird was captured by a Kenyan fisherman in Lake Victoria and was handed to Kenya Wildlife Service (KWS) for treatment as it was exhausted. It died a few days later due to dehydration and starvation, KWS officials said.