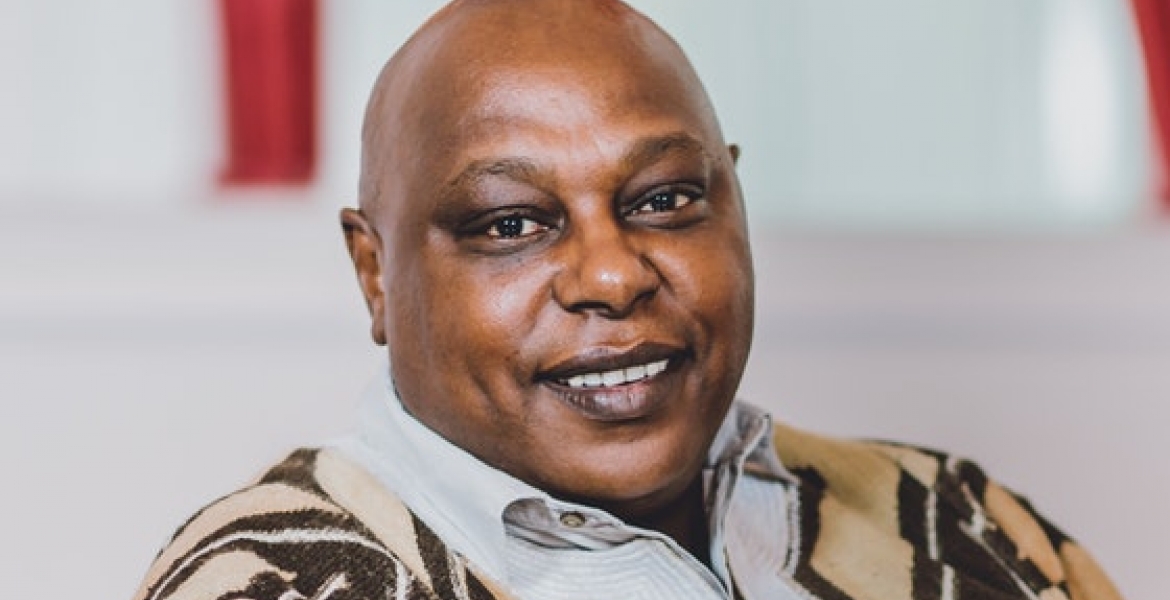 Kenyan human rights activist Maina Kiai has landed a plum job at the US social media and technology company, Facebook.
Kiai, who is the director of Human Rights Watch's Global Alliances and Partnerships Program, was named in the board whose task will be to regulate content posted on Facebook and Instagram.
The newly formed 20-member Oversight Board will have the power to decide what content to allow or omit from two of the most popular social media platforms in the world.
Members of this board have resided in over 27 countries and speak at least 29 languages among them, according to Facebook.
Kiai, a University of Nairobi and Harvard Law School alumnus, previously served as the United Nations Special Rapporteur on the rights to freedom of peaceful assembly and of association.
He is also the co-founder Kenyan NGO InformAction, which uses a multimedia approach to help educate Kenyans about their rights.
"Pleased to announce I'm joining the Oversight Board, a new body to monitor content moderation for Facebook & Instagram. It's an important step for compliance with business & HR norms, but it doesn't supplant external accountability mechanisms," Kiai said on his appointment.