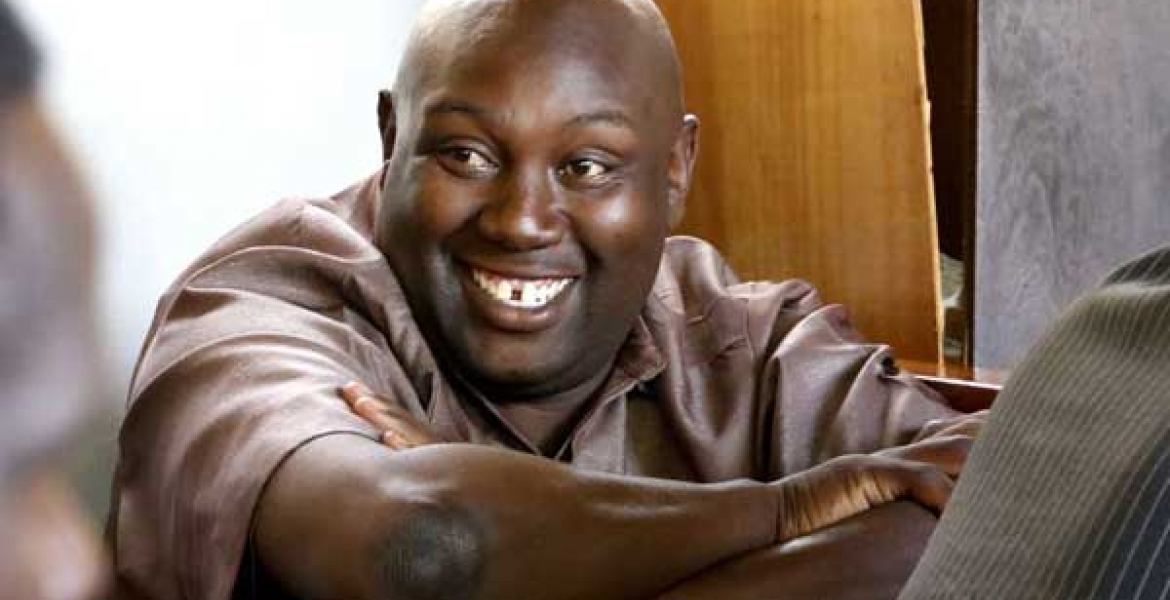 Infamous Kenyan police impostor Joshua Waiganjo has been arrested for allegedly violating curfew orders.
Waiganjo was arrested on Wednesday, May 6th, after he went past a police roadblock mounted at Komarock junction in Nairobi, according to Kayole OCPD Wilson Kosgey.
Kosgey said Waiganjo almost injured a police officer and was rude to the officers on duty. He was among 24 people arrested for defying the dusk-to-dawn curfew imposed by the government as part of the measures to stem the spread of Covid-19.
Waiganjo and the other suspects will be arraigned in court on Thursday, May 7th.
Waiganjo shot into limelight in 2012 when he was charged in court for masquerading as a senior police officer in Nakuru for many years.
In 2015, a Naivasha court handed Waiganjo a five-year jail term for impersonating a police officer, one year for dressing in police uniform, and six months each for three charges of being in possession of government stores.