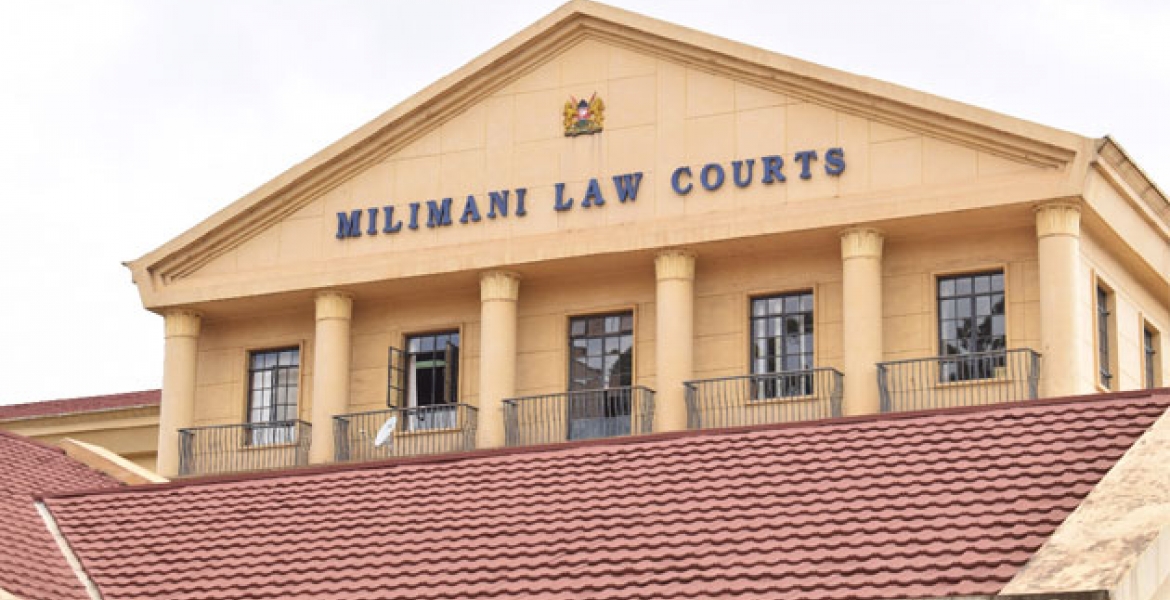 Seven Kenyans who had been put under mandatory quarantine over Covid-19 have sued the government over alleged violation of their rights.
The seven petitioners, including a minor, moved to court seeking damages, claiming that the State violated their rights during the period they spent in quarantine facilities.
Court documents state that the seven returned to the country between March 23rd and March 25th from various destinations including Malawi, United States, Australia, United Kingdom, Singapore, and Pakistan.
Upon arrival, they were driven to designated government facilities for mandatory quarantine, a move they argue is arbitrary and unreasonable.
"Placing a person under quarantine limits their right to liberty, freedom of movement, privacy and economic livelihood," court papers read.
In addition, the seven claim the manner in which the mandatory quarantine was implemented falls short of the government's constitutional duties. They aver that the State is obligated to promote, observe, and protect the rights of citizens during the Covid-19 pandemic.
Each of the seven petitioners is seeking damages following the costs they incurred in the course of the mandatory quarantine. The lowest amount being sought is Sh6,785 and the highest Sh112,000.