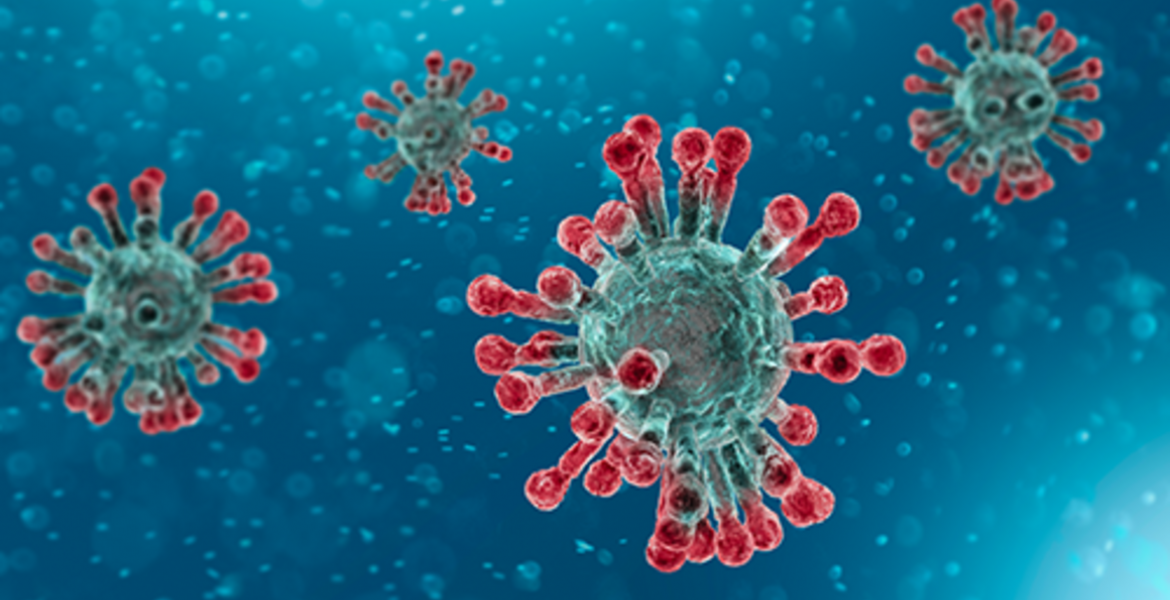 One of the coronavirus patients in Kenya has been fully cured of the infection, President Kenyatta has said.
Addressing the nation from State House, Nairobi on Wednesday evening, Kenyatta said this is the first recovery from the disease in Kenya and confirms the country's readiness in fighting the pandemic.
At the same time, Uhuru announced the confirmation of three new Covid-19 cases, raising the total number of infections to 28.
"…more importantly we have registered our first patient who has fully recovered from this virus. This fellow Kenyans is a clear indication that we can and indeed will defeat this virus," said Uhuru without revealing the identity of the cured patient.
He further indicated that several other people, including Kenyans and foreigners, are presently under self or compulsory quarantine and are being closely monitored.
Over 440,000 cases of the virus have been confirmed globally, over 19,000 deaths have been recorded while the number of recoveries stand at 112,000.
China tops in the number of infections with 0ver 81,000 cases followed by Italy (69,000), the US (55,000), Spain (47,000) and Germany (35,000).
In terms of deaths, Italy leads with 6,820, followed by Spain (3,434), China (3,281), Iran (2,077), France (1,100) and the US (791).