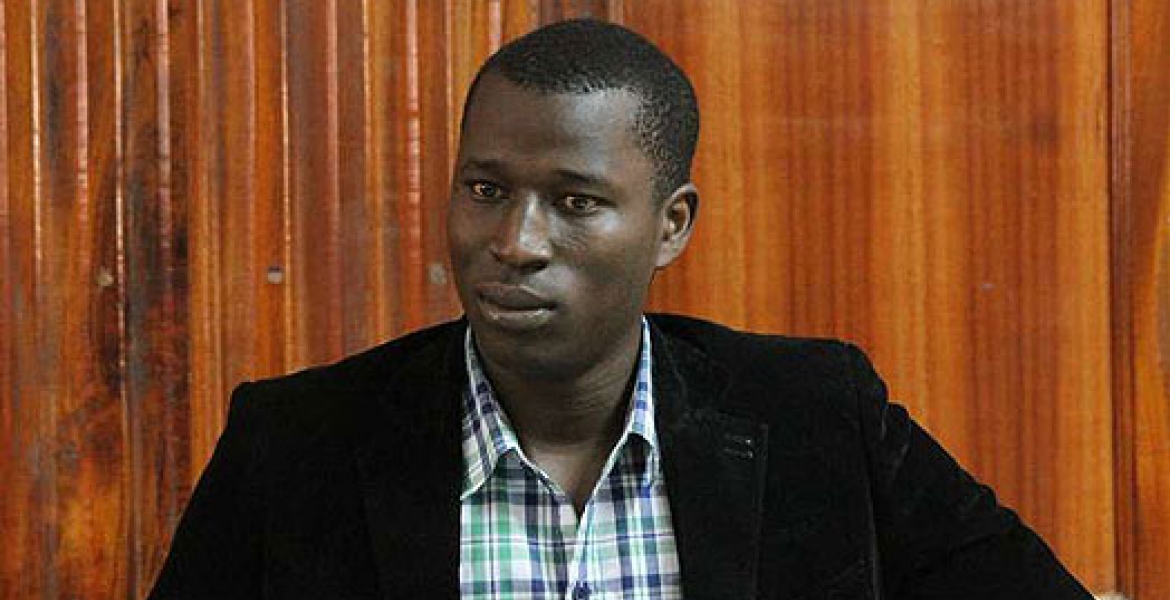 Police are holding controversial blogger Cyprian Nyakundi in connection with a post he recently published on social media.
Nyakundi was arrested on Tuesday after he presented himself at Nairobi Central Police Station, where he was summoned by detectives from the Directorate of Criminal Investigations (DCI), Daily Nation reports.
In the post, Nyakundi accused a high-ranking Kenya Revenue Authority (KRA) official of defying government's directive to self-quarantine for 14 days after returning to the country from a trip abroad.
Confirming his arrest, Nairobi Region Police Commander Philip Ndolo said Nyakundi is also being questioned on more accusations facing him.
Nyakundi's arrest came a day after blogger Robert Alai was arraigned and charged with publishing false information on the coronavirus pandemic. Alai, who was arrested last Friday, spent the weekend at Muthaiga Police Station.
Alai, who made a tweet accusing the government of concealing information about the alleged Covid-19 deaths in Mombasa, denied the charges and was released on a cash bail of Sh50,000.
The court gagged him from making further Covid-19-related posts on his Twitter and Facebook pages.