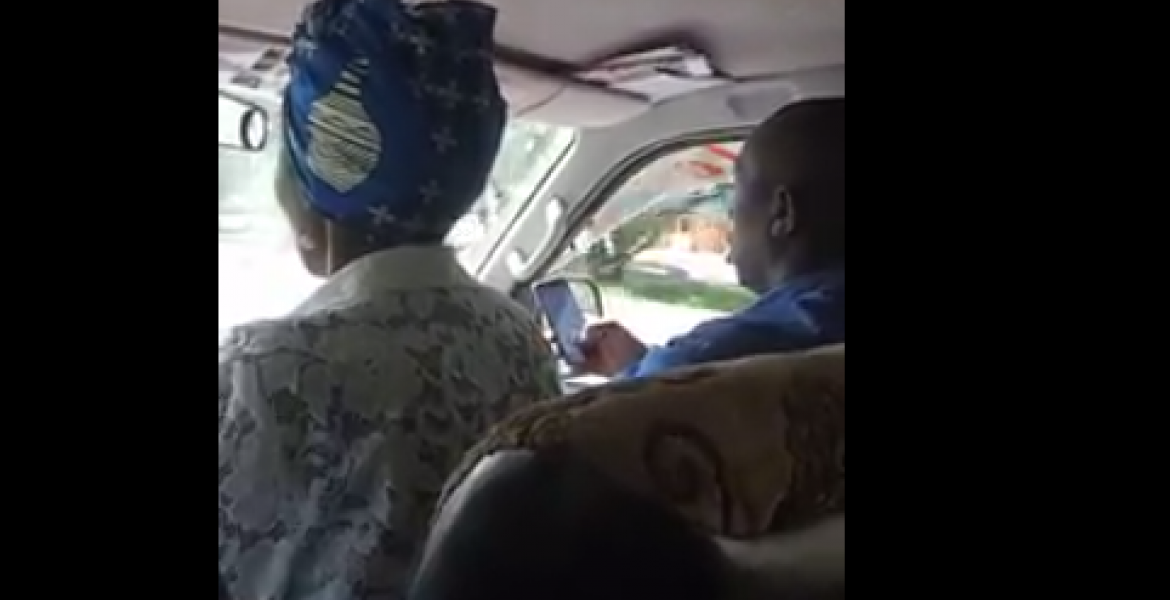 A Kenyan matatu driver who was recently videotaped using his mobile phone while driving has been stripped of his driving license. 
The suspension of the driver identified as Johanna Ndungu was announced on Tuesday by the National Transport and Safety Authority (NTSA).
A passenger inside the vehicle took a video of Ndungu writing a text message on his cellphone while driving on the busy Nakuru-Nairobi highway.
The video recording went viral after it was shared on social media with internet users calling for the arrest of the driver for endangering the lives of his passengers.
In a statement through Twitter, NTSA said Ndungu, a driver of a matatu belonging to NNUS Sacco, would lose both his Public Service Vehicle (PSV) and driver's licenses.
NTSA also held a meeting with NNUS officials on Monday, where it was agreed that all drivers operating under the Sacco would undergo a mandatory road safety training within the next five days.
At the same time, NTSA commended the passenger who captured the video and shared it online.
"We applaud the action of the bold passenger who recorded the incident and we urge members of the public to continue supporting the Authority in weeding out rogue drivers in order to keep our roads safe," NTSA noted.