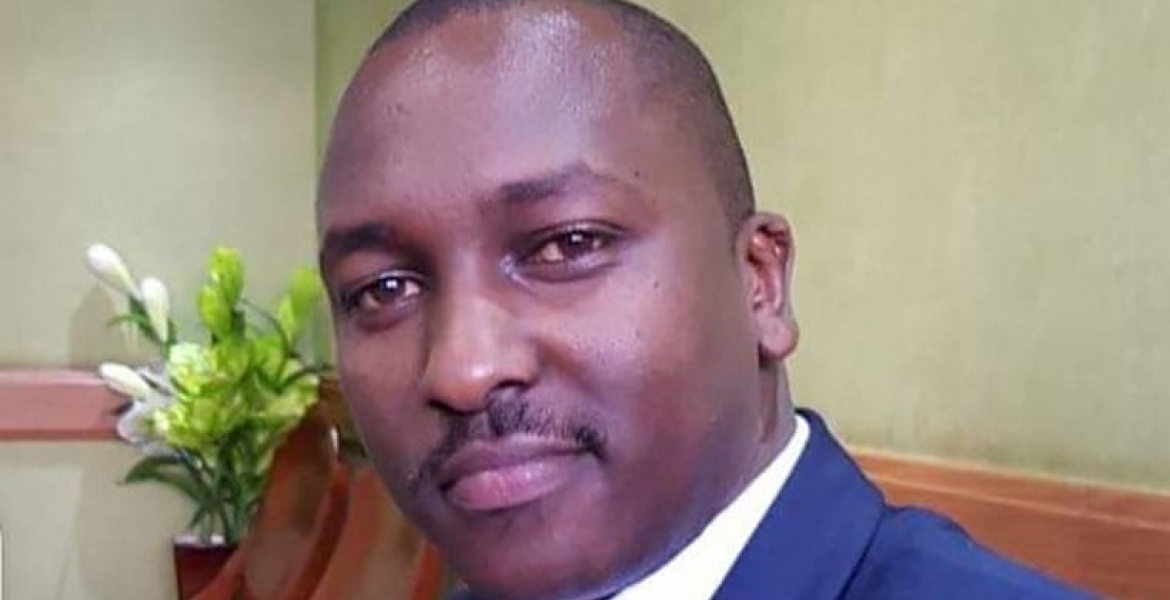 Staff in Deputy President William Ruto's office are among nine people identified as persons of interest in the murder of Sergeant Kipyegon Kenei.
The nine, including four who work at DP Ruto's Harambee Annex office, three from the Department of Defense and two from a telecommunications company are set to be questioned by homicide detectives in connection with Kenei's killing.
Kenei, 33, was found dead at his house in Imara Daima, Nairobi on February 20th, the day he was scheduled to appear before the Directorate of Criminal Investigations (DCI) for questioning over the alleged Sh39 billion military equipment tender scam. He had a single gunshot wound on his head.
Until his death, Kenei, an administration police officer, served as the head of security at Ruto's office.
Detectives believe the two employees of a mobile operating company wiped data from Kenei's mobile phone. Based on the information they will give to investigators, the nine suspects could either be charged with murder or act as witnesses in the case.
In CCTV footage shared by the DCI, Kenei is seen ushering former Sports Cabinet Secretary Rashid Echesa and three others into DP's office. Echesa and four others were arrested and charged in connection with the alleged fake military equipment deal.
DCI head George Kinoti said Kenei's killing was 100 percent connected to the fake arms deal that was brokered inside Harambee Annex.