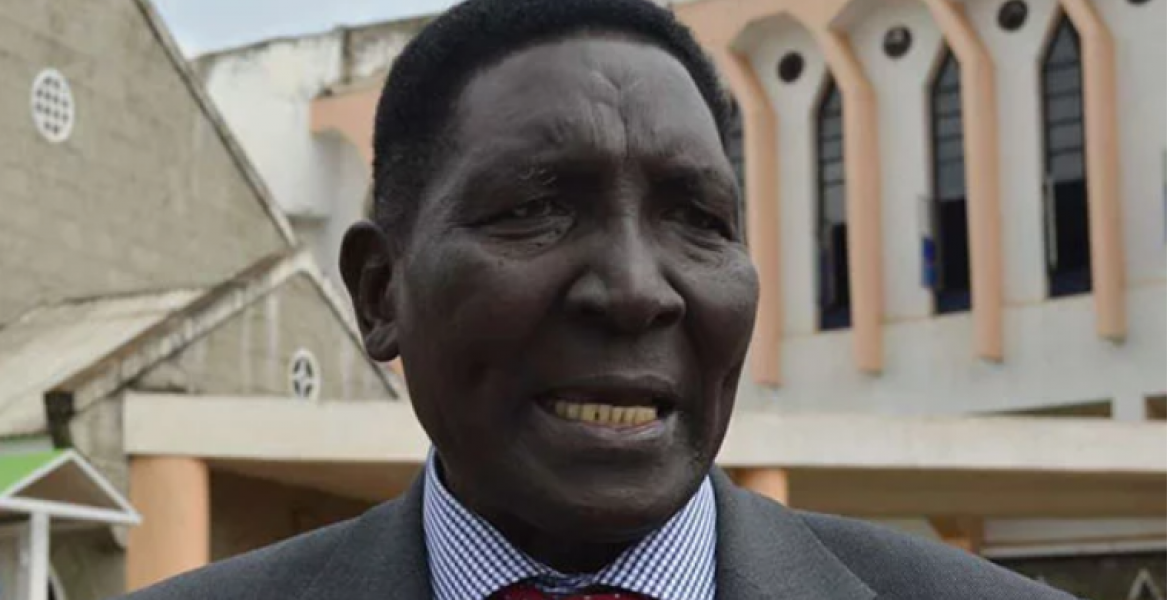 Kenyan tycoon and veteran politician Lawrence Nginyo Kariuki is dead.
Nginyo passed away while receiving treatment at the Aga Khan University Hospital in the wee hours of Monday morning, his family announced.
"It is with great regret that we the family of Lawrence Nginyo Kariuki announce his passing on early this morning at the Aga Khan University Hospital at 1.30 am," a family statement stated.
He was a founding member of The National Alliance (TNA), the party President Kenyatta used to ascend to power in 2013.
Nginyo was among leaders who fiercely championed for multiparty democracy in Kenya alongside the late Kenneth Matiba, Charles Rubia among others.
Kariuki was one of the wealthiest businessmen from Kiambu and invested heavily in the real estate sector. His properties include Nginyo Towers in Nairobi and the Lenana Mount Hotel.
In 1963, Nginyo established the only golf club in Kenya to be started by an indigenous African. His Ndumberi Golf Club enabled Africans and Asians to play the game that was a preserve of the white community at the time.
President Uhuru eulogized Nginyo as an astute entrepreneur whose businesses provided thousands of employment opportunities for Kenyans.
"Kenya has lost a great patriot and a business icon who believed in the Kenyan market. As an entrepreneur, Kariuki's businesses created thousands of jobs for our youth," said Uhuru.
ODM leader Raila Odinga tweeted: "My condolences go out to the family of businessman and politician Nginyo Kariuki who passed on this morning. Nginyo made significant contributions to our struggle for democracy. May the Lord comfort the family at this trying moment."