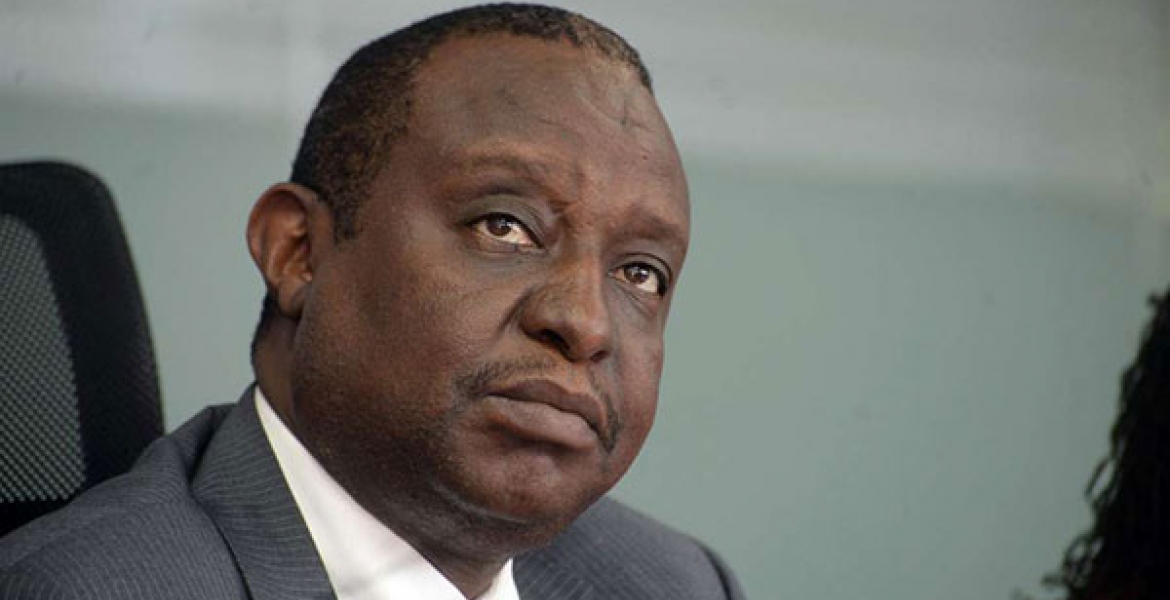 A Nairobi court on Monday temporarily suspended the prosecution of former Treasury Cabinet Secretary Henry Rotich over the Kimwarer and Arror dams scandal in which Sh63 billion was allegedly looted.
Anti-Corruption Court Chief Magistrate Douglas Ogoti put the trial of Rotich, former Treasury PS Kamau Thugge and 27 other suspects on hold after Richard Malebe, one of the accused persons, obtained orders from High Court Justice Mumbi Ngugi stopping his prosecution pending the hearing and determination of his petition.
"The prosecution of the petitioner is hereby stayed pending hearing and determination of the petition. The application for interim orders is accordingly dispensed with that the respondents to file and serve a response if any together with submissions within three days of service," reads the order by Justice Mumbi.
On Monday, Magistrate Ogoti said the case cannot continue since all the suspects were jointly charged with conspiracy to defraud.
"Since all the accused persons are jointly charged the net effect is that all the 29 suspects have been affected by the superior court orders," Ogoti ruled.
In his petition, Malebe argues that his rights were violated when he was arrested and charged alongside Rotich and 27 others.
The suspects were charged with among other offenses conspiracy to defraud the public, abuse of office, and fraudulent acquisition of public property. They all pleaded not guilty and were released on cash bail last July.