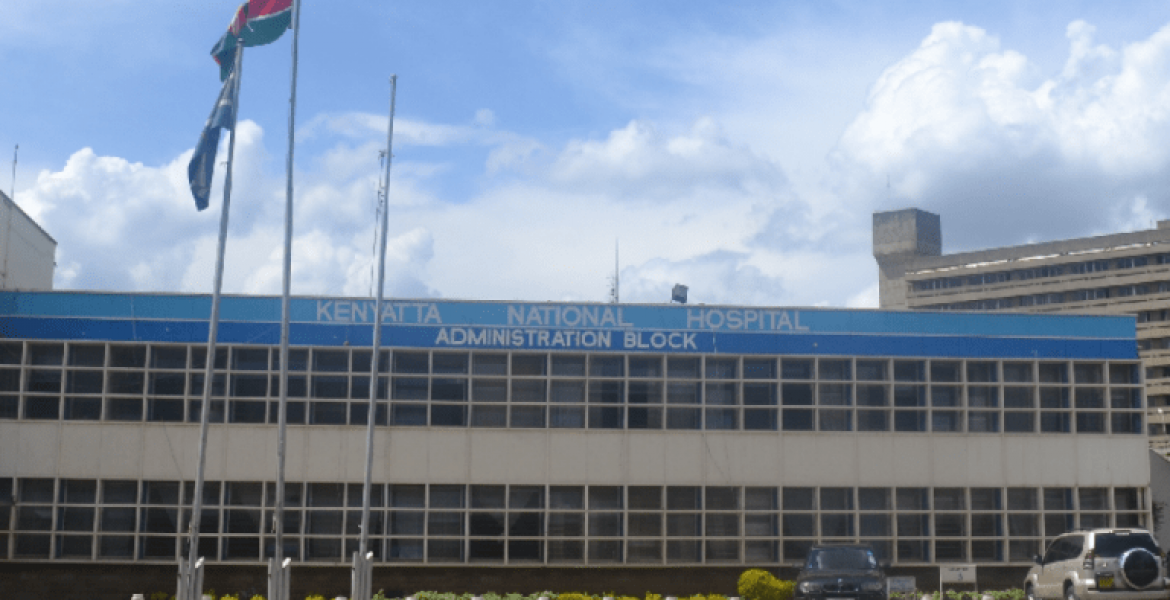 The sorry state of the Kenyan health system was exposed after 10 cancer patients were kicked out of Kenyatta National Hospital (KNH) last Thursday.
The patients were told they could not get life-saving chemotherapy due to lack of blood at the hospital, which is Kenya's largest health facility, Sunday Nation reported.
Hellen Achieng, one of the patients who was asked to go back home said they had been admitted at one of the wards at KNH for about two weeks waiting to have chemotherapy but their hope was dashed after they were unexpectedly discharged.
"We were forcibly discharged on Thursday and most of the patients slept in the casualty corridor, before leaving on Friday morning," said Achieng, who hails from Busia.
Achieng was diagnosed with cancer of the vulva and requires four pints of blood before commencing her chemotherapy treatment. Cancer patients need a lot of blood to compensate for the side effects of the chemotherapy drugs they take.
The Kenya National Blood Transfusion Services (KNBTS), which is under the Ministry of Health, has relied on the US President's Emergency Plan for Aids Relief (Pepfar) for funding in the past 15 years. From March, Pepfar will cut funding for blood donation services, meaning the current blood shortage will escalate.
In the 2018/2019 financial year, Kenya collected only 164,000 units of blood, which is below the guidelines. Kenya would be in trouble should there be an emergency requiring a lot of blood.
Outgoing Health Cabinet Secretary Sicily Kariuki told Daily Nation that the ministry was considering whether to begin selling blood to patients.
"The ministry will shift things around to allocate the blood services through a supplementary budget. The selling of blood would be a considered option, given that private hospitals already do so despite getting it for free."
"We have to figure out if we will sell blood or not. Once we decide on that, then we have to figure out how to cost it," she said, adding that the sale will not be for profit.