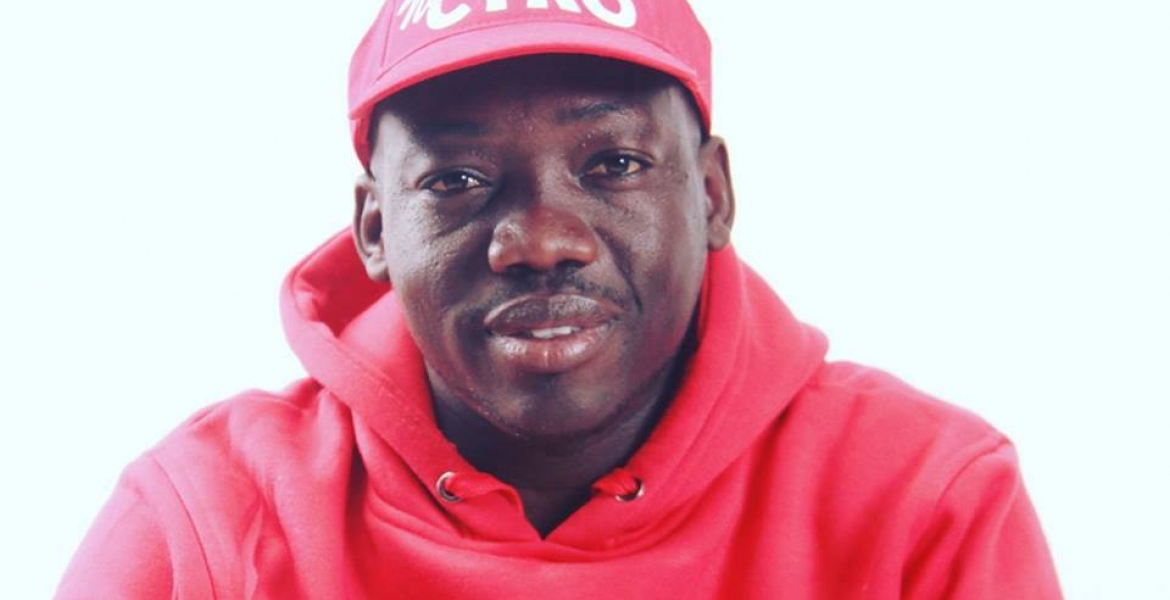 The body of the late Kahawa Wendani MCA Cyrus Omondi has been flown to the country from India, where he died last week.
The remains were expected to arrive at the Jomo Kenyatta International Airport (JKIA) in Nairobi on Sunday at 8:45 pm and would be received by close family members, friends, and relatives.
From JKIA, it will be ferried to Lee Funeral home for preservation. Members of the public were urged to gather at the funeral parlor for viewing.
Omondi, alias 'Gearbox', allegedly succumbed to a heart attack while on an official tour to India. The lifeless body of Omondi, 39, was found in his room at Hotel Trimurti in Mumbai's Mulund area.
 Police said he failed to respond to knocks on his room's door, making hotel staff suspect something was amiss. The hotel management then called the police who found Omondi lying on the floor motionless when they opened the door with a duplicate key.
He was rushed to the hospital but was pronounced dead before admission.