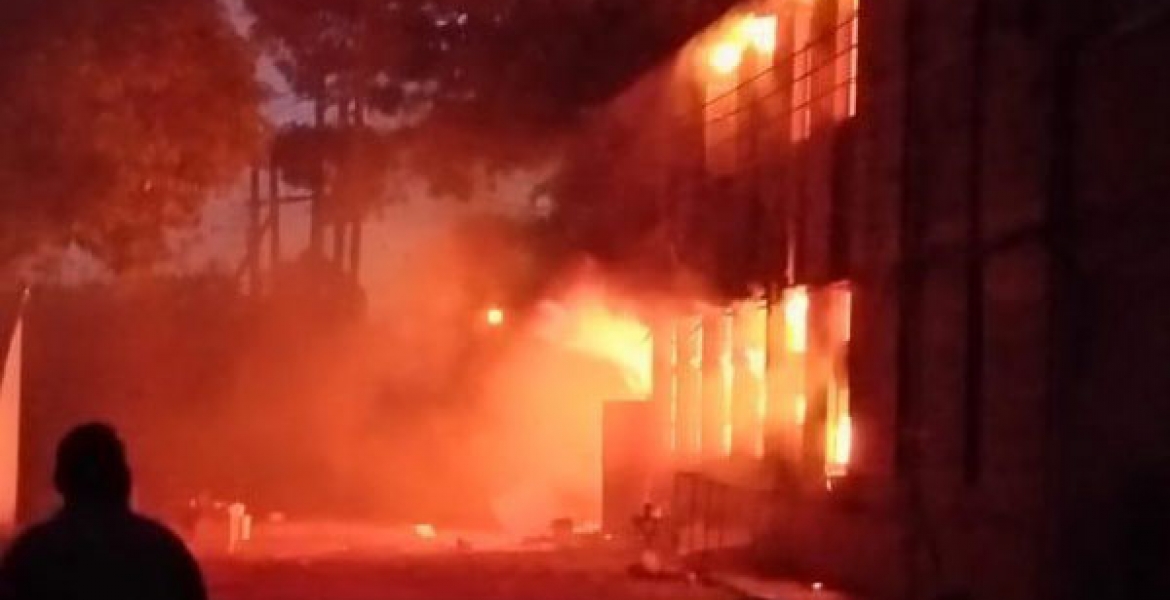 Firefighters are presently trying to put out a fire that broke at Starehe Boys' Centre in Nairobi on Saturday night.
The fire is said to have started at the institution's workshop and spread to the study block, according to Starehe Acting Director Josphat Mwaura. Two Nairobi County fire engines were dispatched to the scene to contain the inferno. 
Mwaura said a majority of students are currently on half-term break but they are carrying out a headcount of those who did not travel home. The cause of the fire is still unknown and no casualties have been reported.
More follows…