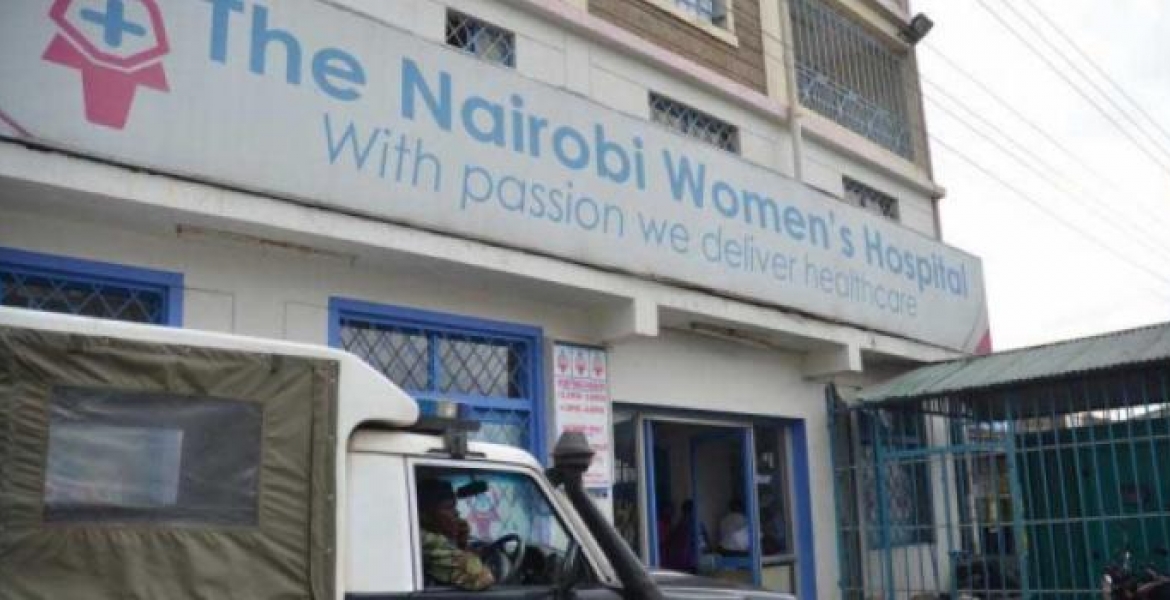 Kenya Revenue Authority (KRA) has suspended Nairobi Women's Hospital from its list of approved medical care providers for its staff.
In a memo dated Wednesday, February 5th, KRA indicated that the embargo would remain until the authority resolves a number of contentious issues with the hospital. KRA further advised its staff to seek medical care from other approved providers.
This came after the Association of Kenyan Insurers (AKI) also suspended Nairobi Women's Hospital from their accredited service providers' list. In a statement on Wednesday, AKI said the suspension would hold until a review on the quality and the cost of services at the health facility was completed.
"This decision was arrived at after a meeting of medical insurance companies' CEOs noted that there are several administrative issues concerning the hospital which disadvantage the insured customers. This is contrary to the interest of medical insurers which is to ensure that customers get the best services at competitive rates," AKI said.
Insurance firms including AAR, Jubilee, Old Mutual, and CIC also put on hold payment of medical bills in the nine branches of the hospital citing administrative concerns.
Nairobi Women's Hospital was among private medical facilities that were recently exposed by Kenyans on social media for allegedly charging patients with insurance covers exorbitantly, an allegation the hospital denied
Following the claims, the Kenya Medical Practitioners and Dentist Council opened an independent probe into the allegations of misconduct within the facility.
On Monday, the hospital's board of directors announced that an internal investigation into claims that medical officers at the facility had been colluding to unfairly mint money from patients, commenced.
Inflation of medication, delaying discharging patients and admitting patients who do not necessarily require admission were among the allegations leveled against the hospital's staff.