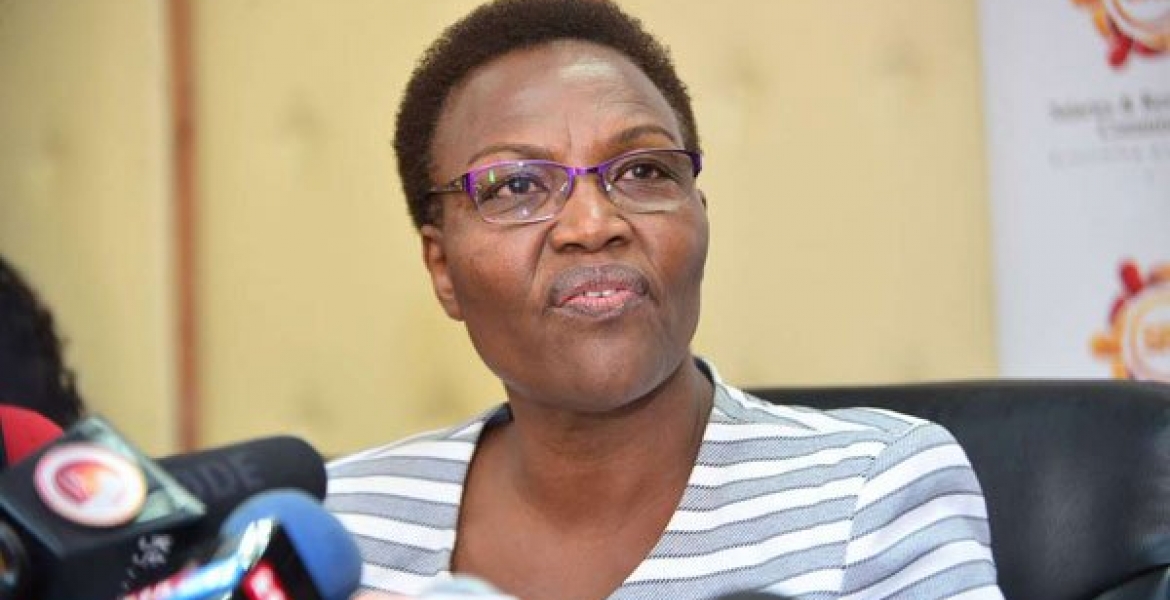 The government has ruled out the evacuation of Kenyans from China following the outbreak of coronavirus that has so far claimed the lives of over 130 people in the Asian country.
Speaking to Citizen TV on Wednesday, Kenya's High Commissioner in China Sarah Serem indicated that she was forced to cut short her leave and return to Beijing to monitor the epidemic that originated in the city of Wuhan, Hubei province.
"The best measure that has been taken by the Chinese government is to ensure that those within the area are not further exposed, so the option of evacuation shouldn't be an immediate concern, for now, I think the best way is to contain and when the 14 days of quarantine are over, and everybody is safe then it's easy to move and access," said Serem.
 
"I have had to cancel my leave to be on the ground, the unfortunate bit is that I can't be in Wuhan because the place is on lock-down but the Kenyan embassy in Beijing is open 24 hours and we have been in contact with the Kenyan community in China giving them updates and assuring them that things are under control," she added.
She further noted that Kenyans living in all parts of China had been given emergency contacts to report any case that may arise.
Some countries including the United States, France, Russia, and Japan have evacuated their citizens from Wuhan. Others like Australia, India and South Korea are also preparing to evacuate their citizens from the city.
At the same time, Serem dismissed reports that there has been no communication from the Kenyan Embassy in Beijing to Kenyans in Wuhan. She stated that the embassy is in contact with Kenyans to help.
On Monday, Kenya's Ministry of Foreign Affairs said the Kenyan embassy is aware of 85 Kenyans who are in Wuhan and urged unregistered citizens to contact the embassy. The ministry also cautioned Kenyans against non-essential travel to China's Wuhan City.