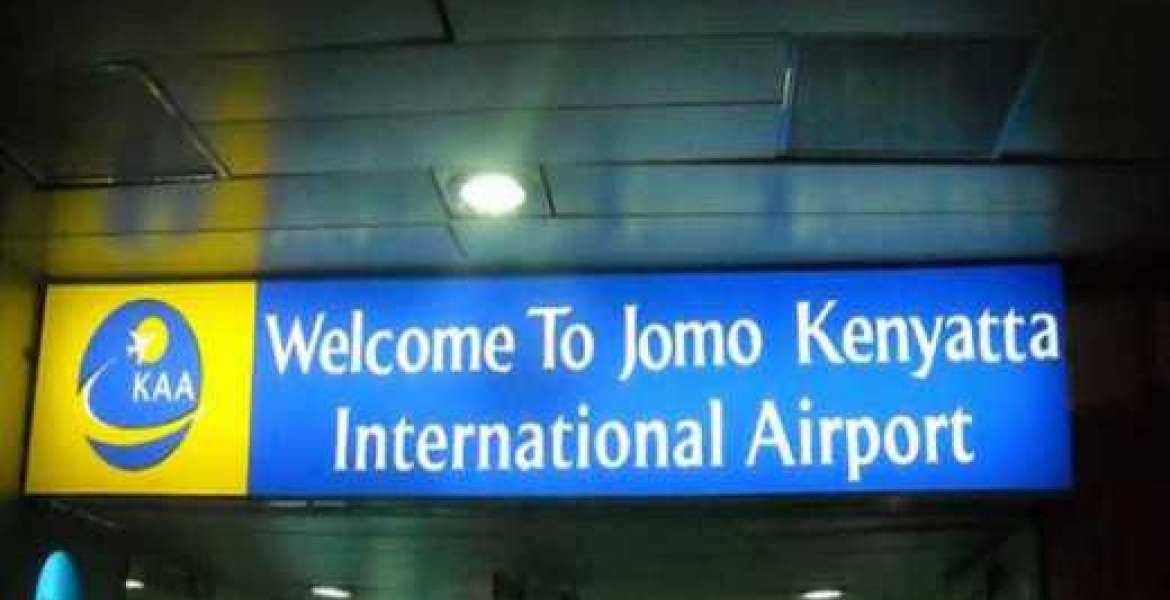 A passenger who landed at the Jomo Kenyatta International Airport (JKIA) with symptoms similar to those of coronavirus was on Tuesday quarantined at Kenyatta National Hospital.
In a statement, Kenya Airways said the passenger, a Kenyan student, arrived in Nairobi from Guangzhou, China on Tuesday morning.
"Decision to quarantine the passenger was reached by the Kenya Government port health authorities stationed at JKIA," the statement reads.
The student had reportedly been cleared to travel back home by China Port health authorities at the Guangzhou Baiyun International Airport.
KNH Communications Manager Hezekiel Gikambi said doctors at the facility are monitoring the student to ascertain what he is suffering from. Coronavirus symptoms include breathing complications, fever, kidney failure, pneumonia, severe coughing, and impaired liver and kidney function.
 
Besides China, Australia, France, Cambodia, Japan, Malaysia, Nepal, Singapore, South Korea, the United States, Vietnam, Thailand, and Taiwan have confirmed cases of the virus.
Kenya Airways operates direct flights from Nairobi to Guangzhou.
On Monday, Kenya's Foreign Affairs Ministry urged Kenyans to avoid non-essential travel to Wuhan, China until the coronavirus situation is contained. The ministry added that the government was closely monitoring the situation in Wuhan where 85 Kenyan citizens are registered with the embassy.
"Those on essential travels must comply with additional screening measures that have been put in place by authorities," the ministry said in a statement.