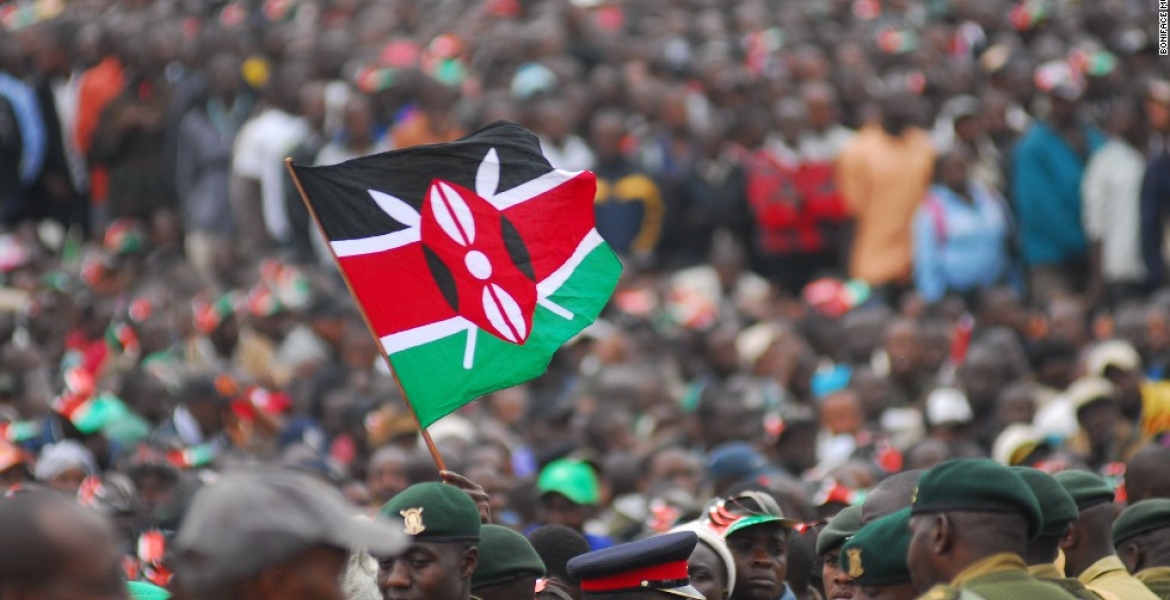 A new study has revealed the most common last names in all countries across the globe, including Kenya.
Mwangi was found to be the most common surname in Kenya, according to the research carried out by NetCredit and whose results were released early this week.
Mwangi is a common name among the Agikuyu, a community that largely occupies the Central Kenya region. The name is also used by some clans from the Ameru and Aembu communities.
The same study found Akelo to be the most common name in Uganda, Tanzanian (Juma), Burundi (Nkurunziza), Rwanda (Uwimana), Somalia (Ali), Ethiopia (Tesfaye), South Sudan (Deng). In Nigeria, Ibrahim is the most common name, Nkosi in South Africa, Mensah in Ghana and Mohamed in Egypt.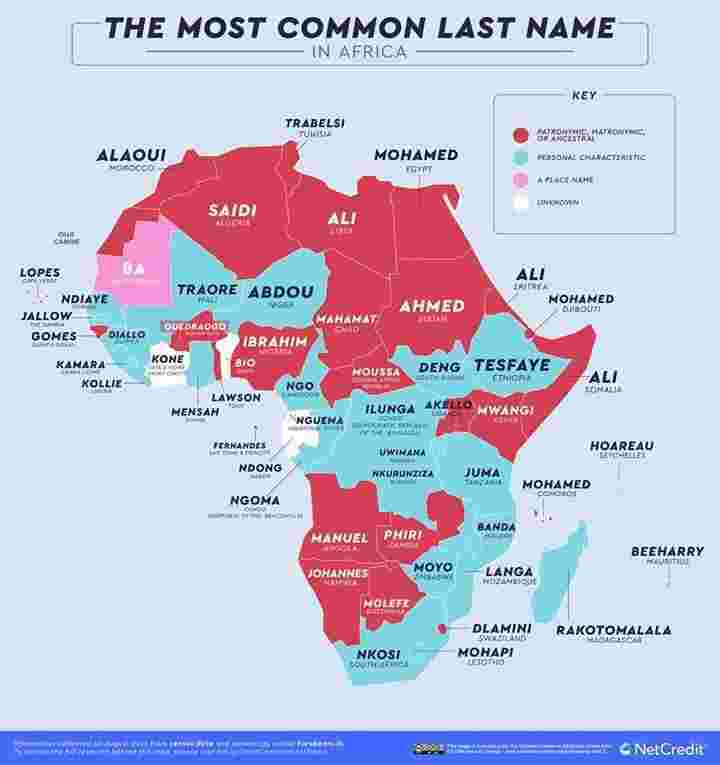 The most common last name in the United States is Smith, Australia (Smith), the United Kingdom (Smith), Brazil (Da Silva), China (Wang), Russia (Ivanova), Canada (Smith), Spain (Garcia), Italy (Rossi), and Germany (Muller).
NetCredit says you can sort the etymologies of surnames into five general categories; occupational, personal descriptor, toponymic (a name that comes from a place), patronymic (from the name of a father or ancestor) and names that connote patronage.
An example of an occupational surname would be Smith, which is the most common surname of countries like the US, Canada, Australia and the UK. The surname originally came from the profession of blacksmiths. Wang, a patronymic surname that means "king" in Mandarin, is the most common surname in China.