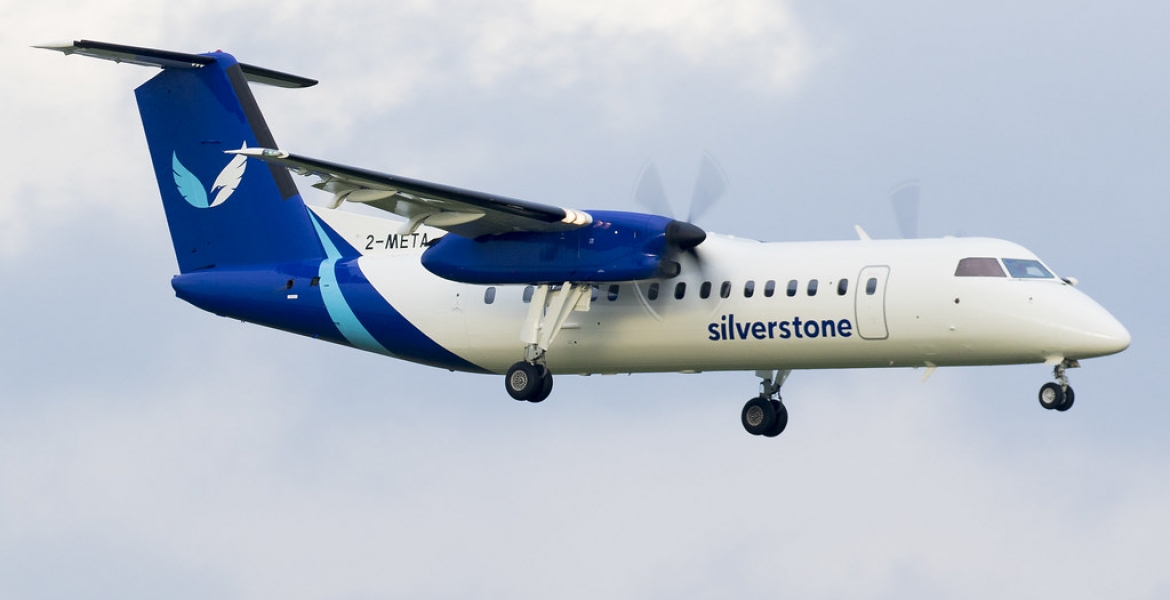 Kenyan aviation authorities have barred seven planes owned by Silverstone Air from operating for the next one week pending the completion of an investigation into a series of air incidents involving the airline's fleet.
This was announced by Kenya Civil Aviation Authority (KCAA) Director-General Gilbert Kibe while appearing before the Parliamentary Committee on Transport on Tuesday.
The aviation agency also suspended operating licenses of two air operators — Safe Air Company (S.A.C.), which exclusively provides air cargo services and Adventures Aloft, a hot air balloon operator.
Kibe told members of the committee that the ongoing audit is not only targeting Silverstone Air but also all other air services operators.
"The reason we picked on Silverstone as an example is because they have been involved in an accident in the recent past. It is not the only airline we are conducting a surveillance audit on… We are doing that to almost all airlines," said Kibe.
In the past month, three of Silverstone Air's planes were involved in separate incidents one of them being an accident.
In the most recent incident, a Silverstone Air aircraft was forced to make an emergency landing at Eldoret International Airport after a wheel fell off during take-off.
A day earlier, another plane belonging to the same airline hit and damaged another plane at Wilson Airport in Nairobi.
Two weeks before that, another of the airline's plane skidded off the runway and crash-landed shortly after take-off at Wilson Airport.