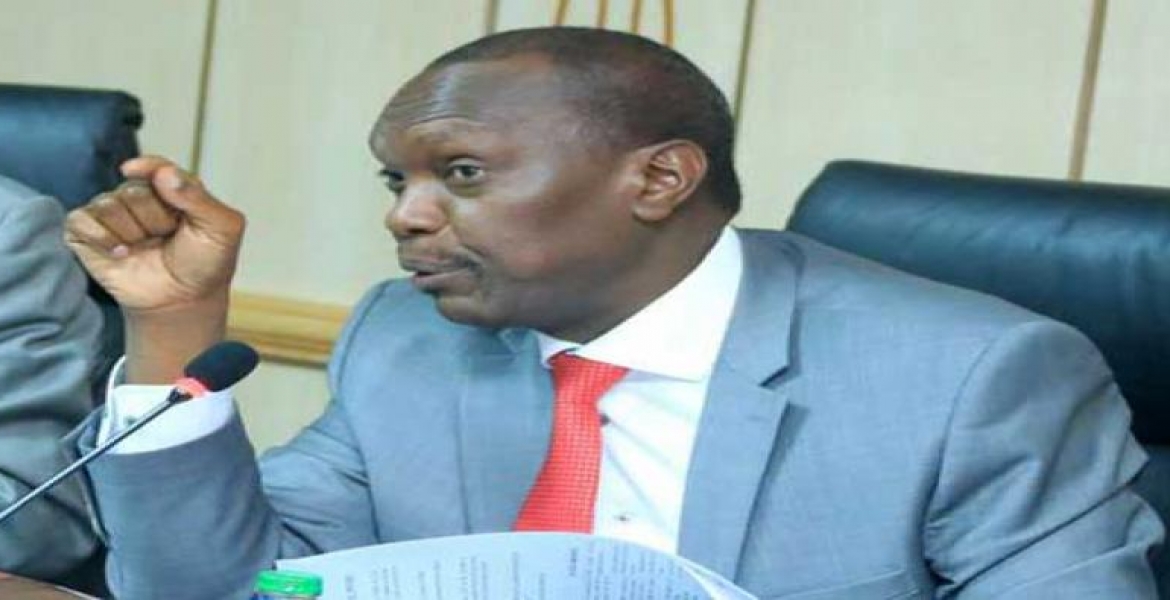 Ndaragwa MP Jeremiah Kioni has drafted a new bill that seeks to bar Members of Parliament from participating in fundraisers, popularly known as harambees.
Under the bill whose aim is to curb corruption, Kioni proposes a fine of Sh800,000 to MPs found participating in fundraising events while still in office.
Dubbed the Public Fundraising Appeals Bill, 2019, the proposed law further requires individuals wishing to hold harambees to seek licenses at their respective counties at least 21 days before the event.
"An elected or nominated Member of Parliament or of a County Assembly shall not participate in a fundraising function or conduct a fundraising appeal during his or her term as a Member of Parliament…"
"A person who contravenes the provisions of this section shall be liable to a fine not exceeding eight hundred thousand shillings," reads part of the Bill.
MPs have in the recent times pushed for increased salaries and allowances citing, among other justifications, pressure from constituents to contribute cash in harambees.
Kioni seeks to repeal the Public Collections Act of 1960 that he claims lacks robust legal architecture to prevent use of fundraisers to launder 'dirty' cash.