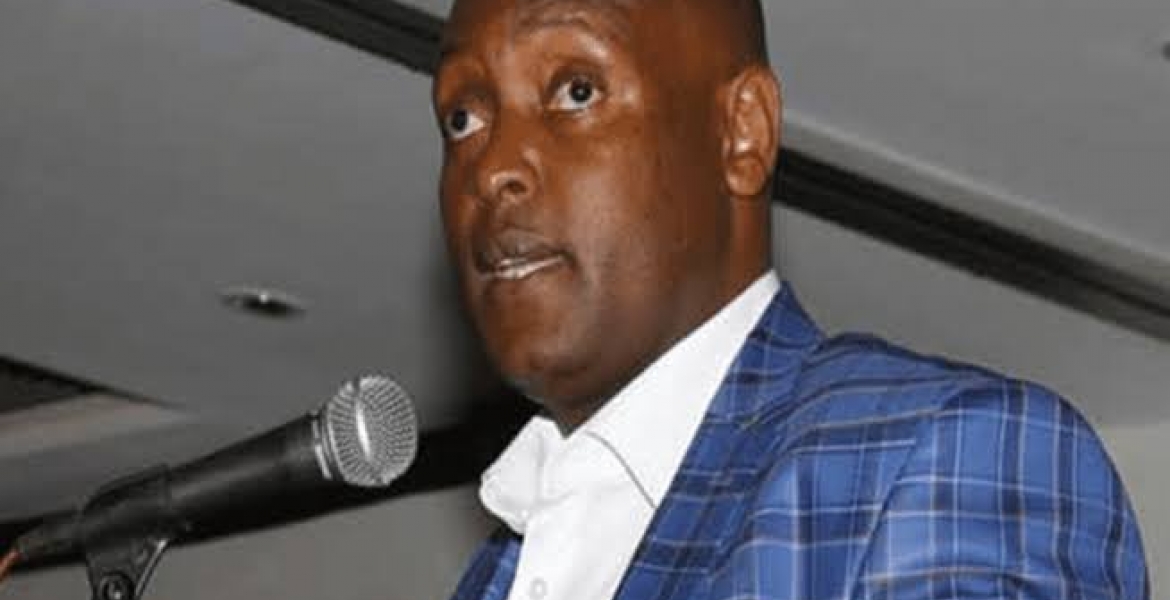 Taita Taveta Governor Granton Samboja was on Wednesday impeached by members of the County Assembly over alleged gross misconduct.
30 out of the 33 MCAs backed the impeachment motion tabled by Rong'e Ward Representative Harris Keke. The remaining three were absent.
The MCAs accused Governor Samboja of failing to submit to the county assembly an annual report on the implementation status of the county policies and plans. They also cited failure to address the county assembly as required, misappropriation of funds and misleading residents of Taita Taveta in dissolving the county.
The MCAs further accused Samboja of failing to remit statutory deductions to relevant agencies including Kenya Revenue Authority (KRA), National Hospital Insurance Fund (NHIF), and National Social Security Fund (NSSF) among others.
In July, Governor Samboja launched a campaign to dissolve the county government to pave way for fresh elections.
"I think the best gift we can give to the people of Taita Taveta is to go back to elections so that we're chosen afresh," Samboja said during a press briefing at the time. "For those who will be re-elected, we will thank God; and to those who will not come back, we will also thank God. Because the Bible says we must give gratitude to God in all issues."