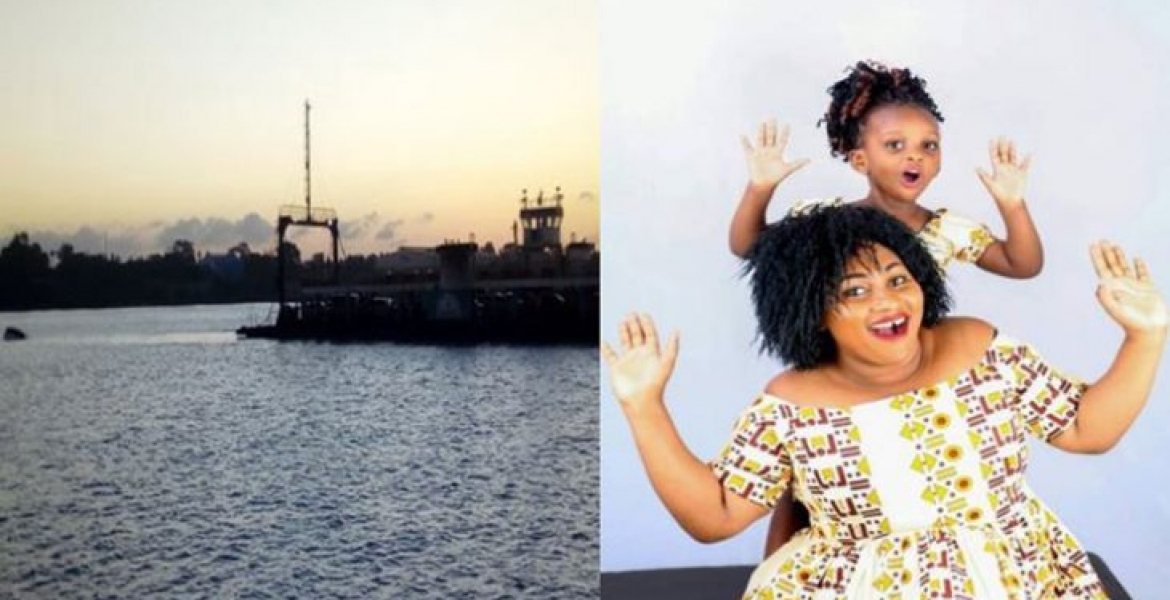 Government spokesperson Cyrus Oguna says Kenya Navy divers have spotted what is believed to be the car that plunged into the Indian Ocean with a Kenyan woman and her daughter onboard 11 days ago.
Addressing the media at the Likoni channel on Wednesday afternoon, Oguna said the focus now shifts to retrieving the vehicle from the seabed.
"What we can confirm is that we have sighted a car but we cannot ascertain whether it is the one that sunk with the two since we have not checked the number plate," said Oguna.
"So we have to retrieve the car from the floor of the ocean so that we can ascertain whether it is the car we have been searching for."
Oguna further indicated that they could not immediately establish whether there were bodies in the said vehicle.
The car was sighted 58 meters deep through technological equipment hired by the government through a private company, said Oguna.
"For now we cannot specify on the time that it will take to retrieve the car from the ocean, but we will eventually get it out," he added.
The car reversed from a ferry midstream and submerged into the sea with 35-year-old Mariam Kighenda and her four-year-old daughter Amanda Mutheu on board.