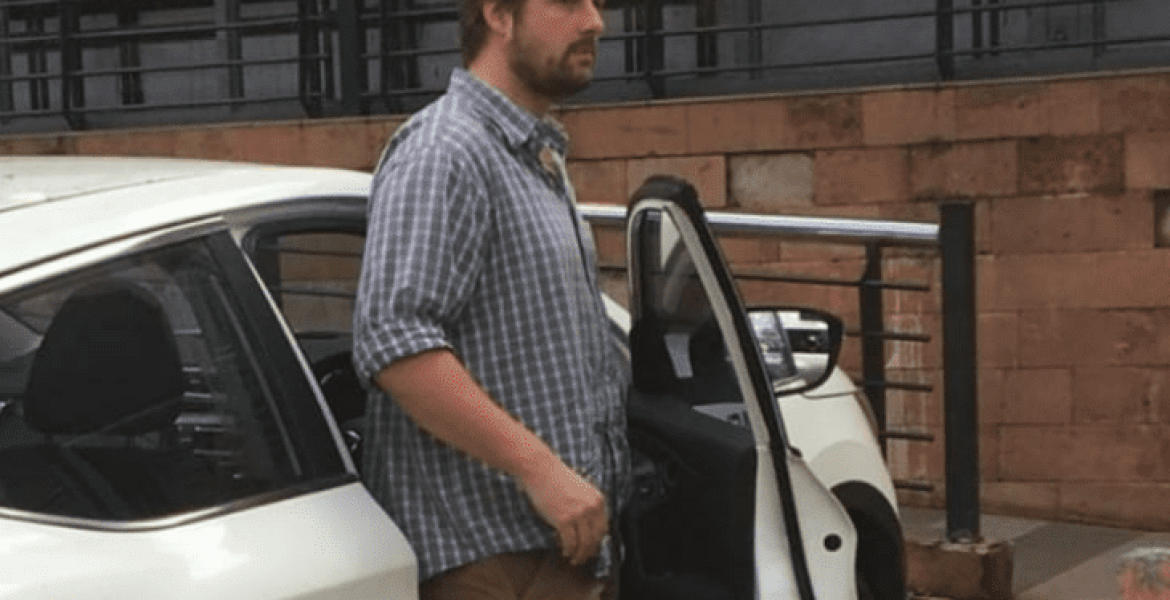 The International Committee of the Red Cross (ICRC) has sacked a foreign national accused of racially abusing Kenyan security guards in Nairobi.
The white man allegedly racially profiled and insulted security guards stationed at Lavington Mall in Nairobi on Sunday. 
As if that was not enough, the man went ahead to refer to another woman who tried to calm him down as a monkey, according to witnesses.
In a statement on Monday, ICRC's Nairobi chapter announced it had terminated the employment of the foreign national following the incident. 
The organization said the decision was made after it met witnesses as part of investigations into the incident that was first reported on Twitter by a user identified as Yebeltal Gatachew.
ICRC also apologized to those who were insulted and to those who were on the scene during the incident.
"We appreciate those who came forward and reported the incident, especially those who made time to meet with our team," read the statement.
"The ICRC has a long presence in Kenya, one that has been made possible by our relationships with the public, Kenyan authorities, our partners at the Kenya Red Cross, our dedicated staff, and above all, the communities we are here to serve."
 "We never want to lose the confidence that has been given to us to carry out our humanitarian work, not just in Kenya, but within the region," it added.