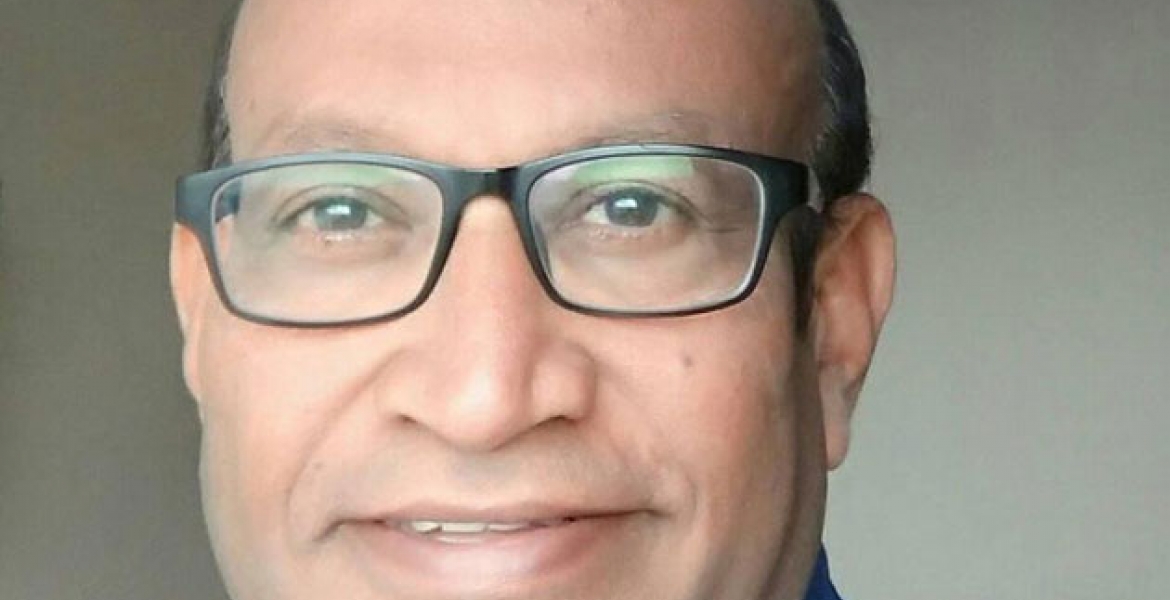 Three more suspects were on Sunday morning arrested in connection with the murder of Rai Cement proprietor Chetan Vyas.
The three were apprehended by detectives from Directorate of Criminal Investigations (DCI) at Soin area, Kipsitet, Kericho County.
DCI George Kinoti said officers recovered a destroyed Samsung mobile phone and an Airtel SIM Card belonging to Vyas, inside one of the suspect's house.
"The Killers are believed to have destroyed the phone to erase traces of evidence. Several other damaged Sim Cards linked to other crimes were also recovered from one of the suspect's house. They have been placed in custody and are assisting in further investigations," DCI said.
Their arrest came hours after five other suspects were arrested on Saturday after a forensic investigation placed them at the scene of crime.
The five were identified as Azim Salim (38), Osman Noor (24), Mohamed Shahid (38),Yacoob Wali (24) and Shabdin Ismail (29).
DCI said the five suspects work as loading supervisors at Rai Cement Company in Kericho County and all hail from Mombasa County. DCI said they are also investigating an aspect of terror in the killing of the billionaire industrialist.
The 50-year-old cement tycoon was found murdered inside his house located within Rai Cement Factory in Kericho on September 23rd, with hands and legs bound with a rope and tied around his neck.
Kericho Deputy Police Commander Paul Nasio said his killers gained access to the house through the roof.
"They lifted the tiles from the roof, gaining access to the house through the kitchen store before proceeding to the bedroom where Siaz was sleeping," said Nasio.
Nasio said the suspects disconnected a CCTV camera mounted outside the house but their images were captured by CCTV inside the house. However, they could not be identified as they covered their faces with masks.
The criminals allegedly made away with some bags whose contents are unknown.