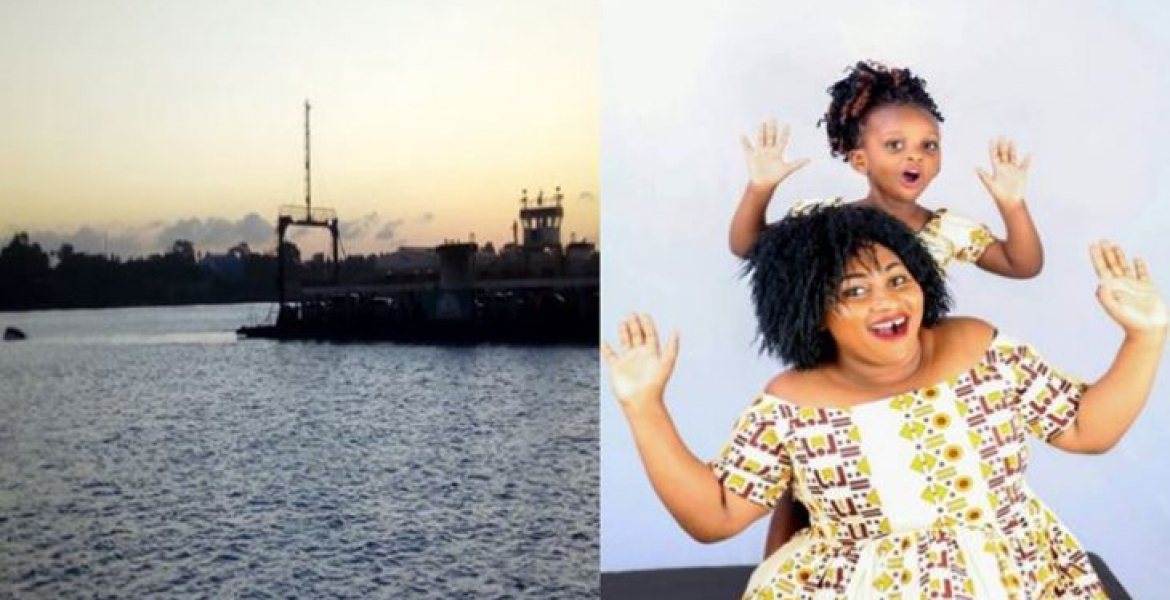 The government has turned to South Africa to help in the operation to retrieve the bodies a Kenyan woman and her four-year-old daughter who sunk in the Indian Ocean last Sunday.
Transport Cabinet Secretary James Macharia said South African divers will join the search for bodies of 35-year-old Mariam Kigenda and daughter Amanda Mutheu
"We're here to tell Kenyans that all that needs to be done has been done and is being done right now. We're collaborating with all partners; you saw an expert from Sweden, we have other experts from South Africa coming in the next few days and the Kenyan navy as well," Macharia told reporters at the Likoni Channel.
Macharia also divulged that the government had secured funding from Japan for the construction of a cable-stayed bridge running over the channel to avert such accidents in the future.
"We're going to do a cable-stayed bridge. Last week the Kenyan government signed an agreement with Japan following talks between President Kenyatta and Prime Minister Shinzō Abe at the Seventh Tokyo International Conference on African Development (TICAD-VII)," Macharia noted.
Ms. Kigenda and her daughter plunged into the sea after their vehicle slid from a ferry midstream and their bodies are yet to be retrieved. 
Authorities said the search operation has been hampered by heavy undercurrents, bad weather, and poor underwater visibility.