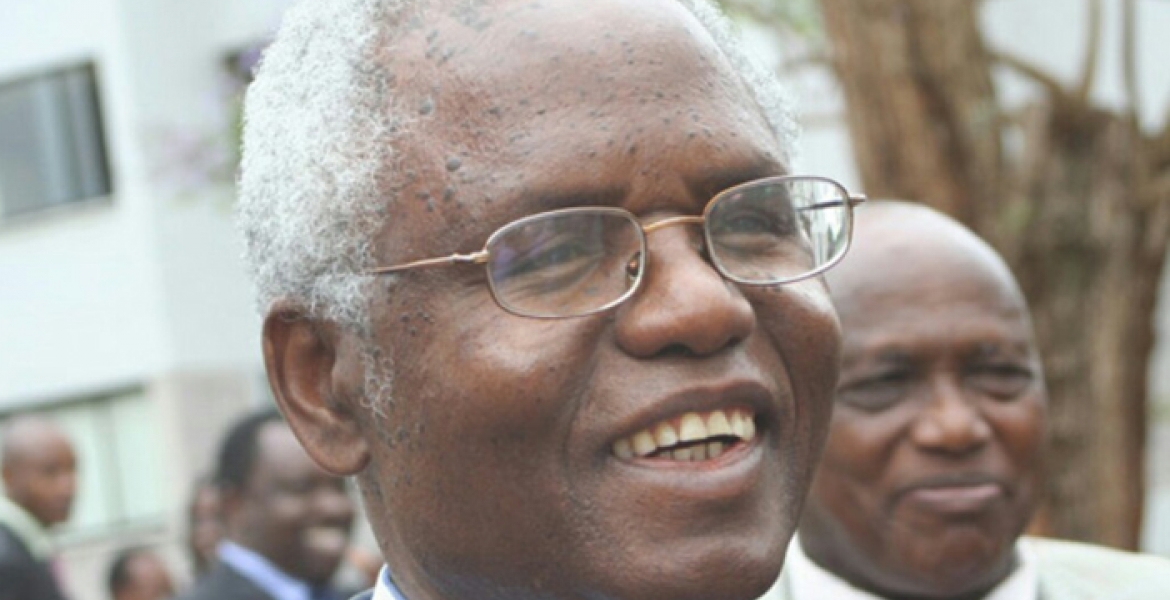 President Kenyatta has extended former head of civil service Francis Muthaura's term as the Chairman of Kenya Revenue Authority (KRA) board for a period of three years.
Kenyatta reappointed the 72-year-old to the position in a gazette notice dated October 2nd, 2019. The appointment will take effect on October 21st, 2019, a day after the expiry of Muthaura's current term.
"In exercise of the powers conferred by section 6 (2) (a) of the Kenya Revenue Authority Act, I, Uhuru Kenyatta, the President and Commander in Chief of the Kenya Defense Forces, appoint Francis Muthaura to be the Chairperson of the Kenya Revenue Authority, for a period of three (3) years, with effect from Monday, October 21," the gazette notice read.
Muthaura was first appointed to the position in May 2018 when Kenyatta revoked the appointment of Edward Sambili on a backdated notice dated May 22nd, 2019.
The legality of his appointment was challenged in court by activist Okiya Omtatah, with the High Court suspending it pending the hearing and the determination of the case.
The court later ruled that President Uhuru did not breach the law in the appointment of Muthaura as the chair of KRA board.
Muthaura's new term is set to expire on October 20th, 2022.