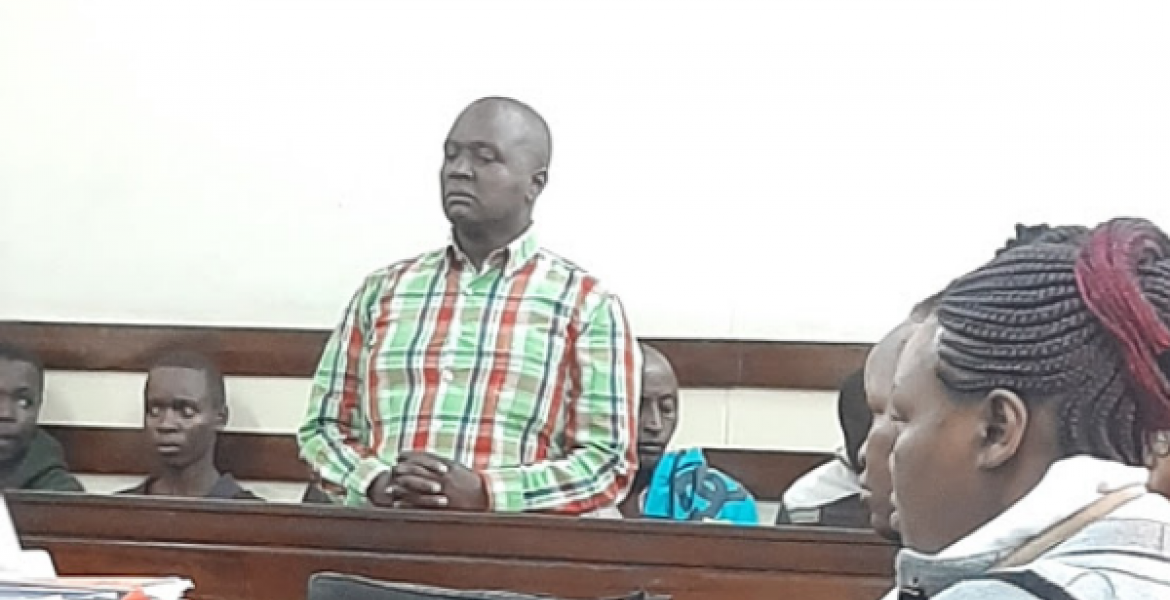 A Kenyan man who withdrew money sent to his MPesa account by mistake was on Friday arraigned at a Nairobi court where he was charged with theft.
Appearing before Makadara Law Courts, Stanley Irungu was charged with stealing Sh39,000 that was wrongly sent to his mobile money wallet by Ms. Milicent Atieno.
He is alleged to have committed the offense on June 22nd this year at Nairobi's Umoja estate, according to the charge sheet.
Irungu allegedly received a total of Sh60,000 from Ms. Atieno and instantly withdrew Sh39,000. When Ms. Atieno contacted Safaricom to help her reverse the money, she was told Irungu's account only had a balance of Sh21,000.
On Thursday, the complainant told the court that her several calls to Irungu went unanswered.
Irungu admitted before the court that he withdrew the money but was willing to refund it. He was released on a cash bail of Sh20,000.
The case will be mentioned on October 1st, 2019.