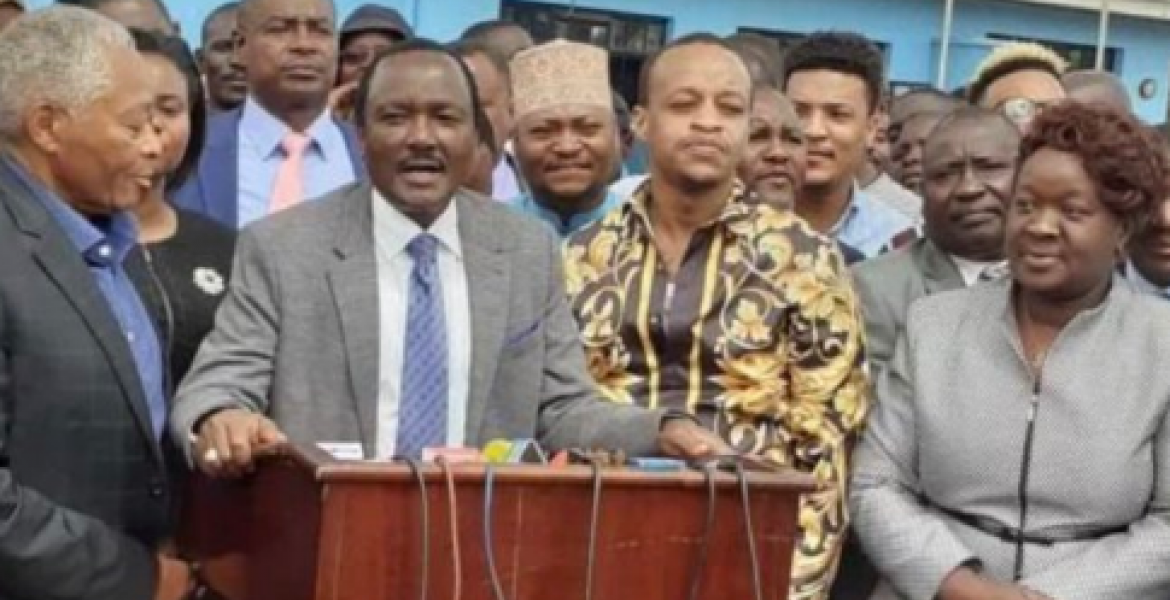 Wiper Party has denied reports that it nominated singer Jackson Ngechu Makini, alias CMB Prezzo, as its candidate in the November 7th Kibra by-election.
In a statement on Tuesday evening, Wiper said the announcement of Prezzo as its candidate was made after the party's Twitter account was hacked. The party stated that it will not be fronting any candidate in the by-election.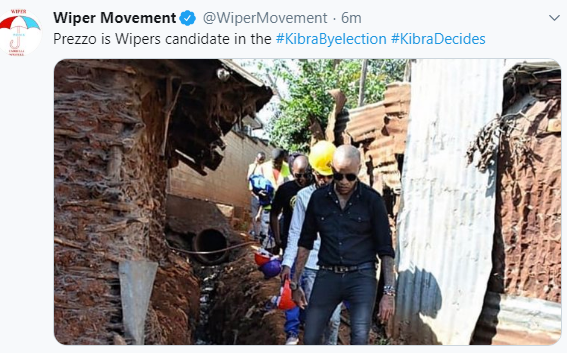 "Our attention has been drawn to reports that the Wiper Democratic Movement-Kenya will be fielding Jackson Ngechu Makini, aka CMB Prezzo, as its candidate for the Kibra Constituency by-election. The true position is that the WDM-K is not fielding any candidate in the by-election," read the statement in part.
"In the meantime, the WDM-K has launched investigations into possible hacking of its Twitter handle."
Wiper, however, noted that Prezzo might be their candidate for the Kibra MP seat in the 2022 general election.
"While it is true that CMB Prezzo was today received by the WDM-K Party Leader Hon. Kalonzo Musyoka as the newest member of the Party, he has no intention of vying for the seat at this time but in 2022," the party noted.
 "The WDM-K urges Kenyans ignore any other contradictory information concerning the Party's position on the Kibra Constituency by-election."