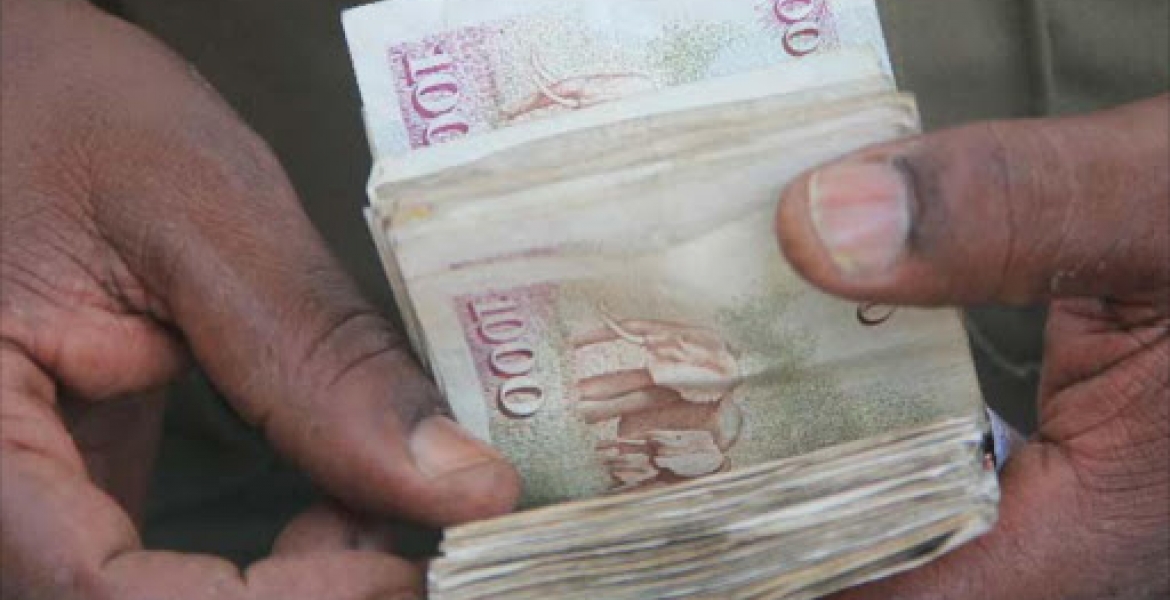 The US Embassy in Nairobi has announced it will stop accepting old-generation Sh1,000 Kenyan note from September 12th.
In a statement posted on its social media pages on Thursday, the embassy cited Central Bank of Kenya's (CBK) directive that the old design of Sh1,000 banknote will cease to be legal tender on October 1st, 2019.
The embassy will however continue accepting the older bills of Sh500, Sh200, Sh100, and Sh50.
"The U.S. Embassy's consular section will not accept old KSH 1,000 notes after September 12, 2019. This is due to the directive of the Central Bank of Kenya (CBK) that 1,000 shilling notes of the old design will no longer be legal tender on October 1, 2019," the statement read.
"Please note that older bills of lesser denominations (500, 200, 100, and 50) will continue to be legal tender after October 1, and will be accepted by the consular section."