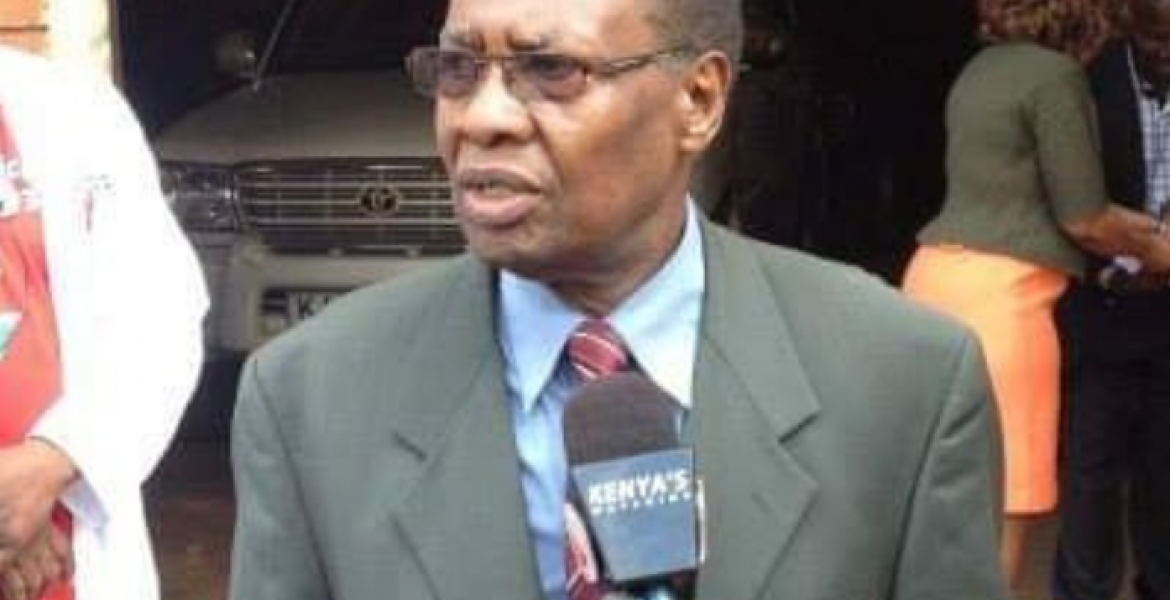 Former Foreign Affairs assistant minister Dr. Hezron Manduku has passed away in Nairobi. 
The 79-year-old died while undergoing treatment at Nairobi Hospital on Saturday night, his son Dr. Robert Manduku confirmed.
Manduku, a former Member of Parliament for Nyaribari Masaba, is reported to have died of a terminal illness that he had been battling with for more than 10 years.
He was first elected to parliament in 1992 and was appointed as an assistant minister for Foreign Affairs by then-President Daniel Arap Moi.
Manduku failed to recapture his Nyaribari Masaba seat in 1997 elections after losing to current Kisii Senator Prof. Sam Ongeri.
In the 2002 elections, Manduku won back the Nyaribari Masaba parliamentary seat on a Ford People ticket and retained it 2007 before exiting in 2013.
He was a medical doctor and owns Hema Hospital, which has branches in different towns in Kisii. He is survived by a wife and four children.