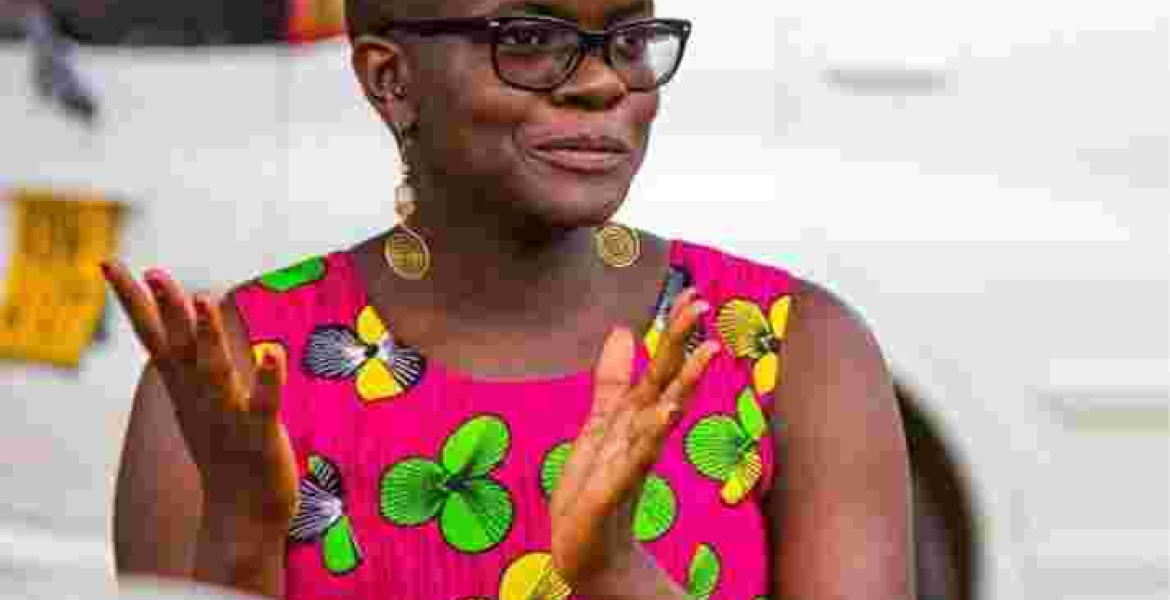 Kenyan fashion designer Shiyenze Khasoha has refuted allegations that she faked having cancer and in the process conned Kenyans of Sh2 million.
This comes after two people claiming to be her caregivers told a local media station that Khasoha had not been diagnosed with ovarian cancer as she previously alleged.
Ms. Khasoha has come out to dismiss the allegations, terming them a "circus, untrue and unfortunate."
"In March 2018 after numerous tests, I was diagnosed with Epithelial Carcinoma commonly known as ovarian cancer. For those who are close to I know that I battled the news and the medical care required thereof privately and when funds became a challenge I approached the public for support," she wrote.
"Through your support and prayers I have undergone various treatments and now await a final PET scan and thereafter surgery."
She further noted that her fund drive has so far raised Sh600,000 and not Sh2 million as the two claimed.
"As regards to the video clip shown on Citizen TV the same has been carefully edited to fit a narrative, it has been used to fit the context of the persons who are hell-bent to sell their story," she added.
"For now, I am advised to concentrate on my treatment. Which I will. God willing I will be able to clarify this whole circus once I conclude with the medical processes."
In her posters, Ms. Khasoha claimed that she had received treatment at the Aga Khan, MP Shah and Karen hospitals.
However, Philip Oketch and Joyce Kakya, who claim to be her caregivers, said these treatments never occurred.
"When I asked her for her biopsy report, she claimed that when her cancer recurred this second time, she took the report and tore it," said Oketch.
In a video recorded by Oketch and Kakya, Ms. Khasoha admitted she never had any surgery at Apollo Hospital in India.
"I'm sorry for putting you in a bad situation; putting you in a mess. I didn't know that my quack ways would soon catch up with me," she says in the video.
Kakya said Khasoha would skip all medical appointments they requested to accompany her.
"Every time we corner her about something she rushes to Kijabe (hospital) and tells us that she was going to seek a second opinion," said Kalya.
Oketch and Kakya have already recorded statements at Parklands Police Station.