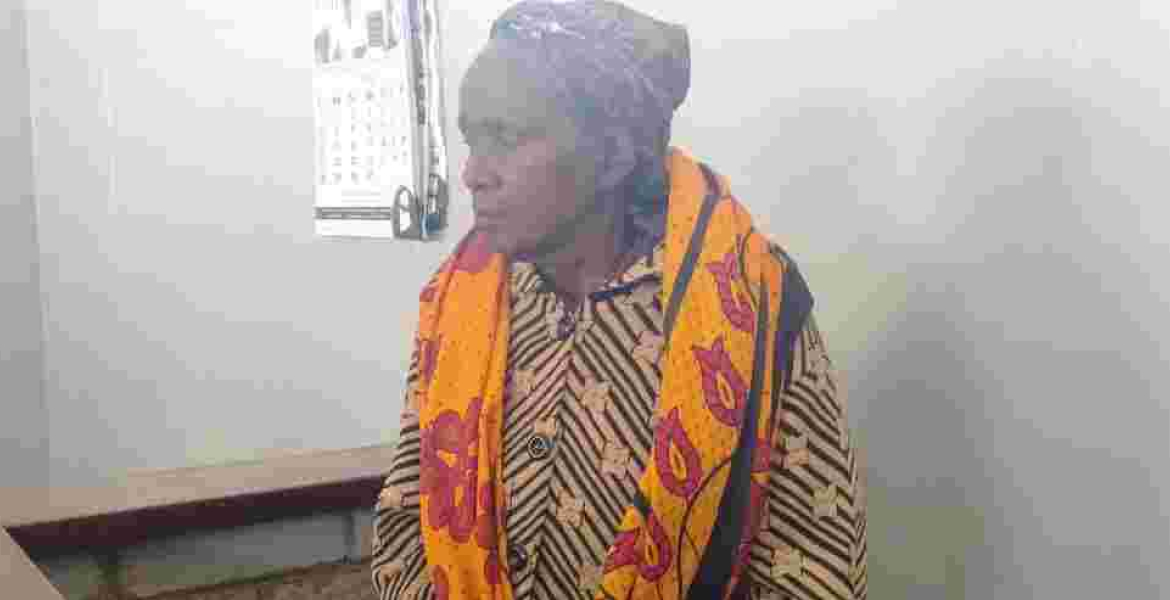 An 83-year-old Kenyan woman has been arraigned in court after she was arrested with marijuana.
Appearing before Nyeri Resident Magistrate Nelly Kariuki on Thursday, Lydia Mumbi Ndirangu was charged with being in possession of the illegal drug.
The accused person pleaded guilty to being in possession of 600 grams of bhang worth Sh500.
Mumbi, who was arrested in Muthinga, Tetu constituency, will remain in police custody until July 15th when the facts of the case will be read to her.
The accused was allegedly trafficking the drug to her son to sell to the youth in the area.
Area Assistant Chief John Waruru said authorities have been monitoring the businesswoman for a long time.
In May this year, a Nyeri court handed a 30-year jail sentence to a middle-aged woman who was found guilty of trafficking bhang worth Sh2,820.
The accused, Rose Wanjiru, was sent to prison by Nyeri Principal Magistrate Harrison Adika without an option of fine.