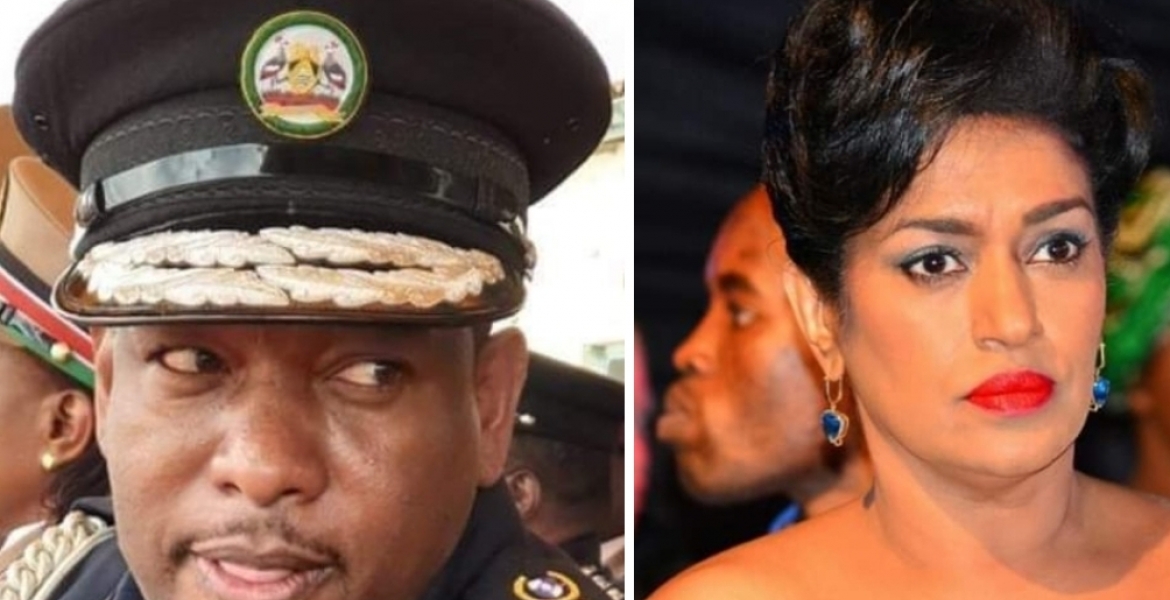 Nairobi Woman Representative Esther Passaris has responded to Governor Mike Sonko's claim that she attempted to extort Sh300 million from him.
Taking to social media, Passaris termed Sonko's allegations as false. Sonko made the allegations during an interview with Citizen TV's Jeff Koinange on Wednesday.
"I wish we had lie detectors in Kenya. We are dealing with a man who cannot tell the difference between a lie and the truth."
"That's a disorder that cannot be treated as sadly 'a narcissist' believes his lie to be the truth. Insecurity and inferiority haunt them to nonsense," she tweeted.
Ms. Passaris also dismissed Sonko's claim that she received per diem from the Nairobi County government and urged Sonko to take his evidence to the Ethics and Anti-Corruption Commission (EACC).
"Let him take his evidence to EACC I invite them to investigate if indeed I was paid twice for CSW 2018. It's very shameful for one to knowingly lie, deceive the public with online theatrics and in the same breath refuse to engage all investigative arms of government," she added.
Sonko claimed that Passaris had been soliciting cash from him, including Sh300 million to help him settle a petition challenging his election as Governor.