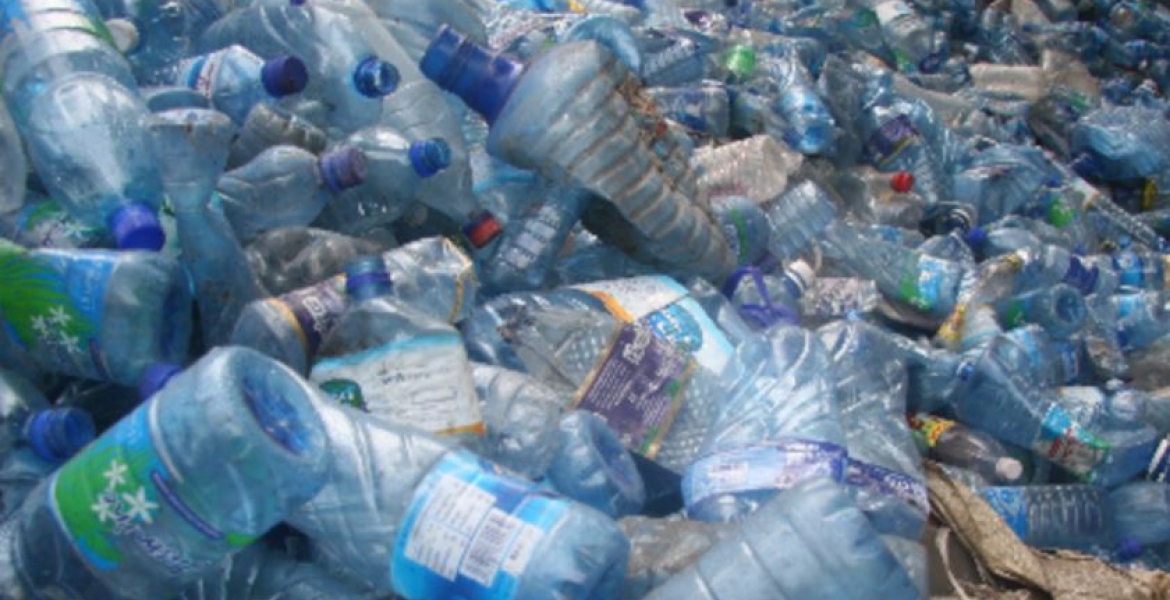 President Kenyatta has announced a ban on the use of single-use plastics in protected areas in the country.
Speaking during the plenary session of the ongoing Women Deliver 2019 Conference in Canada, Kenyatta said the ban will take effect on June 5th, 2020.
The protected areas covered by the ban include all national parks, forests, beaches, and conservation areas.
"As you are aware, Kenya is hosting the global environment program and has remained a campaigner for a sustainable environment. In light of this commitment, two years ago we banned the use, manufacture, and sale of environmentally harmful plastics, polythene bags, and packaging materials," said Kenyatta.
"Building on this, today we are announcing another ban on single-use plastics in all our protected areas, including National Parks, beaches, forests, and conservation areas, effective 5th June 2020," Kenyatta added.
The announcement comes two years after Kenya banned the use of plastic carrier bags and packaging materials.