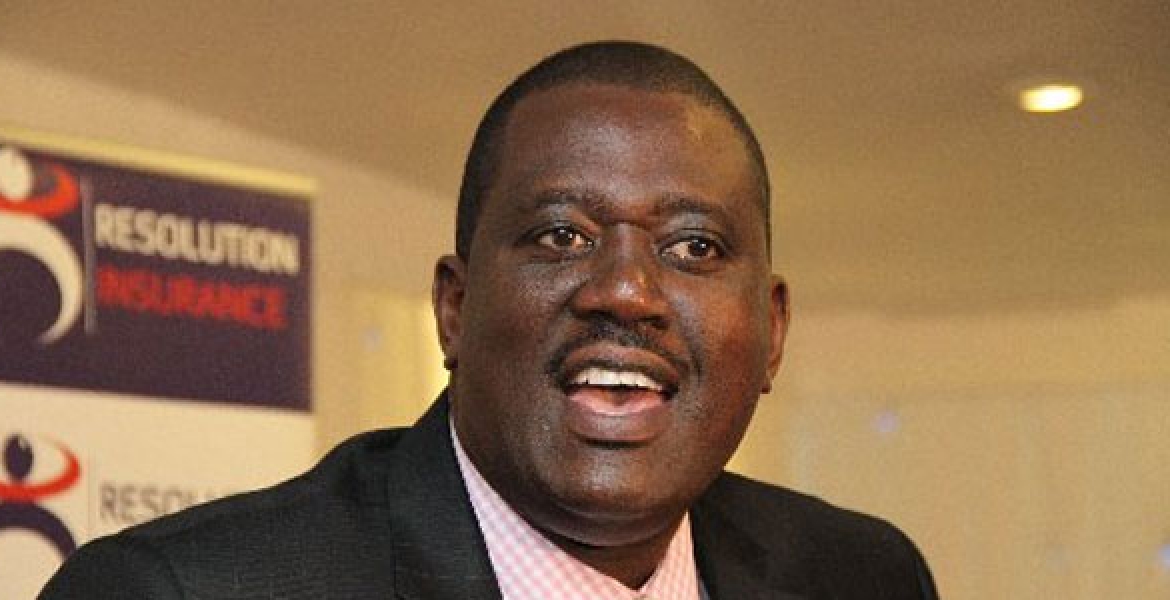 Kenyan billionaire Peter Nduati has sued a mobile lending app for erroneously listing him with credit reference bureau (CRB).
The mobile lending app listed his name with CRB in December 2018 for allegedly defaulting on a loan of Sh1000.
Nduati, who is the founder of Resolution Health Insurance firm and the CEO of Centric Air, was not aware of the listing until when Centric Air was seeking to acquire a loan.
The lender declined to approve the loan requested by the businessman's company on grounds that he was listed as a defaulter with CRB.
"I am very particular in maintaining a good credit score because I use leverage for investing. The bank could not disclose who had listed me and referred me to CRB," Nduati says.
When he visited CRB, Nduati says he was told that only the mobile lender could clear his name from the list.
The mobile lending app claimed that the number used to borrow the Sh1000 was linked to the billionaire's I.D.
He later received a call from CRB informing him that his name had been cleared and the listing was done by mistake.
However, Nduati says he still had to fight for his credit score as it states that he has a 40 percent chance of defaulting a loan.
Nduati, who was estimated to be worth Sh3 billion in 2015, has sued the mobile money lending app for messing up his credit rating.
"..that transaction has brought my credit score to BB- or something like that which simply means I have a 40 percent chance of defaulting," he notes.